This is the time of the year when business need group photographs of their staff. We even received a call from the National Park Service who needed professional photography of a workshop they were holding at the Wright Brothers Memorial here in Dayton.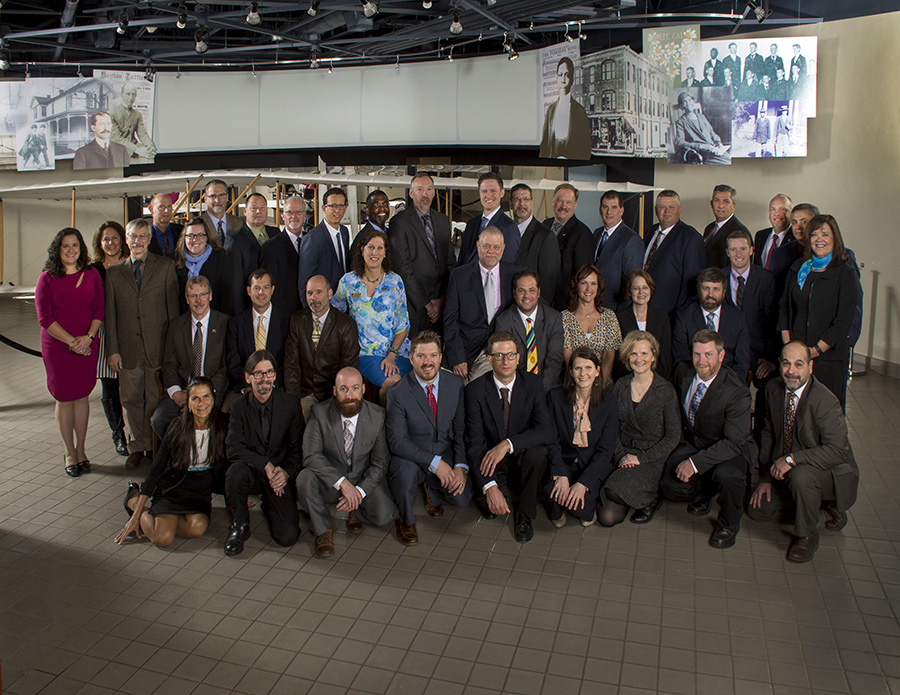 Dan has over 25 years experience working with companies and organizations helping them with professional photography. Dan's experience helps makes the process go as smoothly as possible. Dan is a Certified Professional photographer which means he is recognized by the Professional Photographers of American as being in the top 1% in the industry.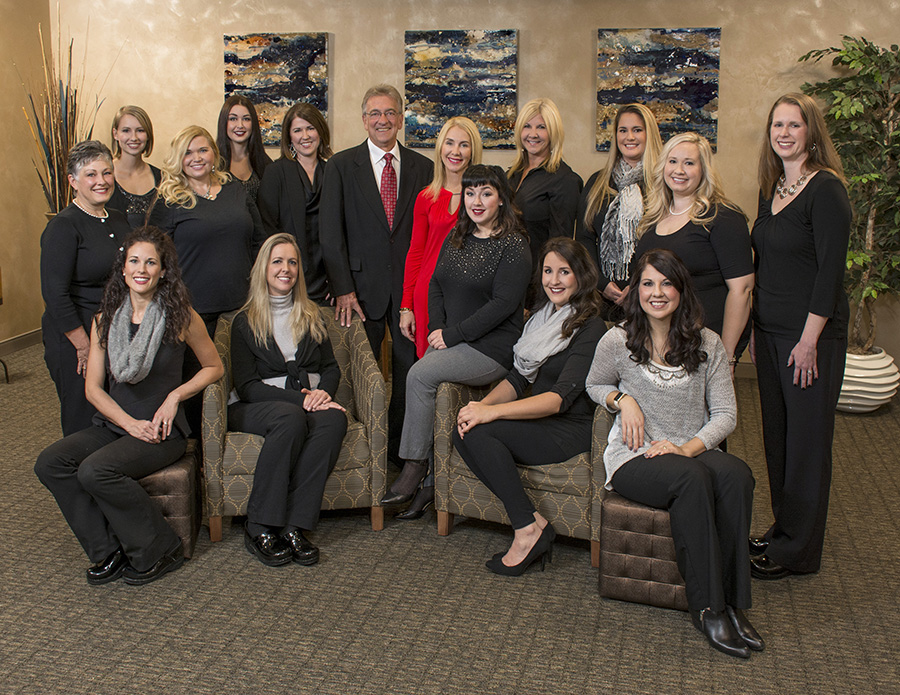 So next time you need a staff photograph call Dan Cleary with Cleary Creative Photography at 937-298-6776. He know how to make everyone look their best.