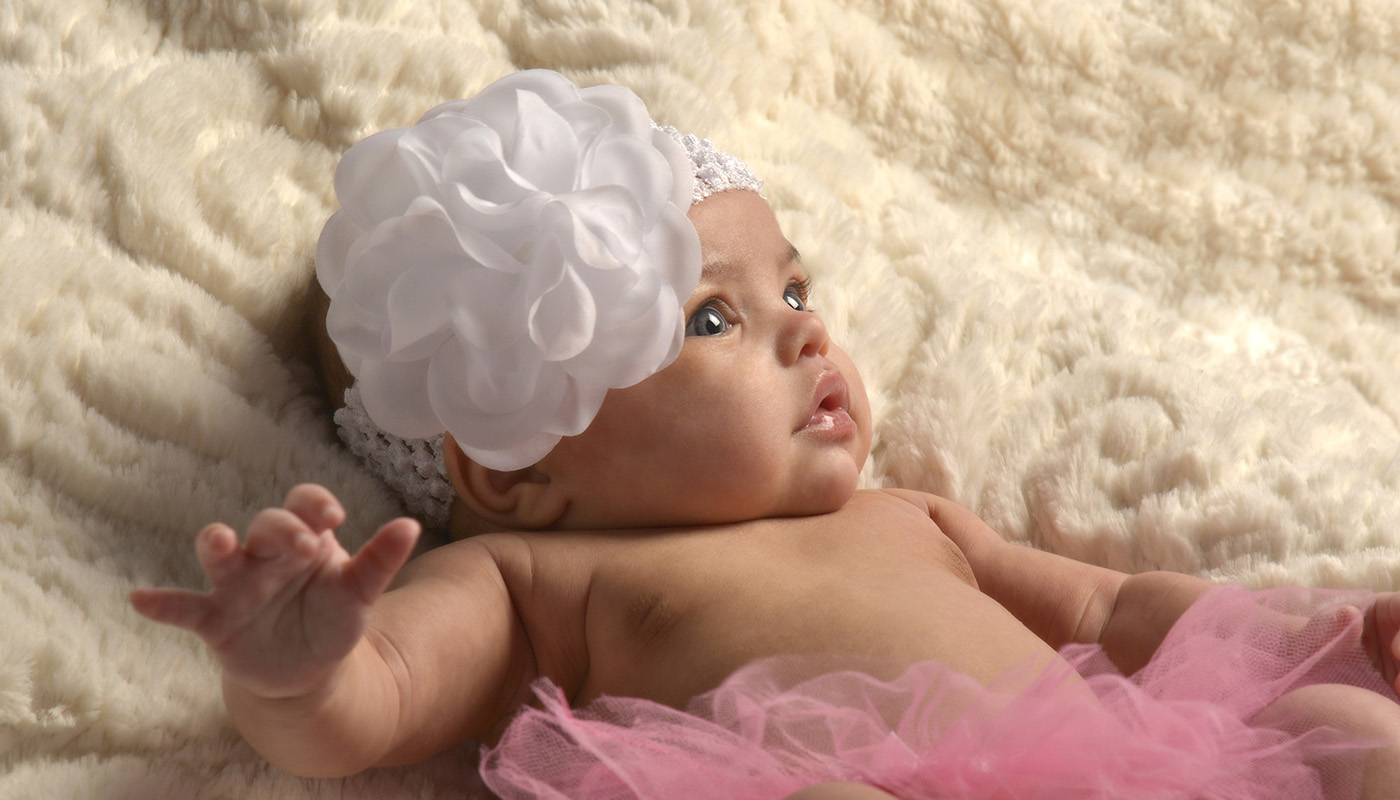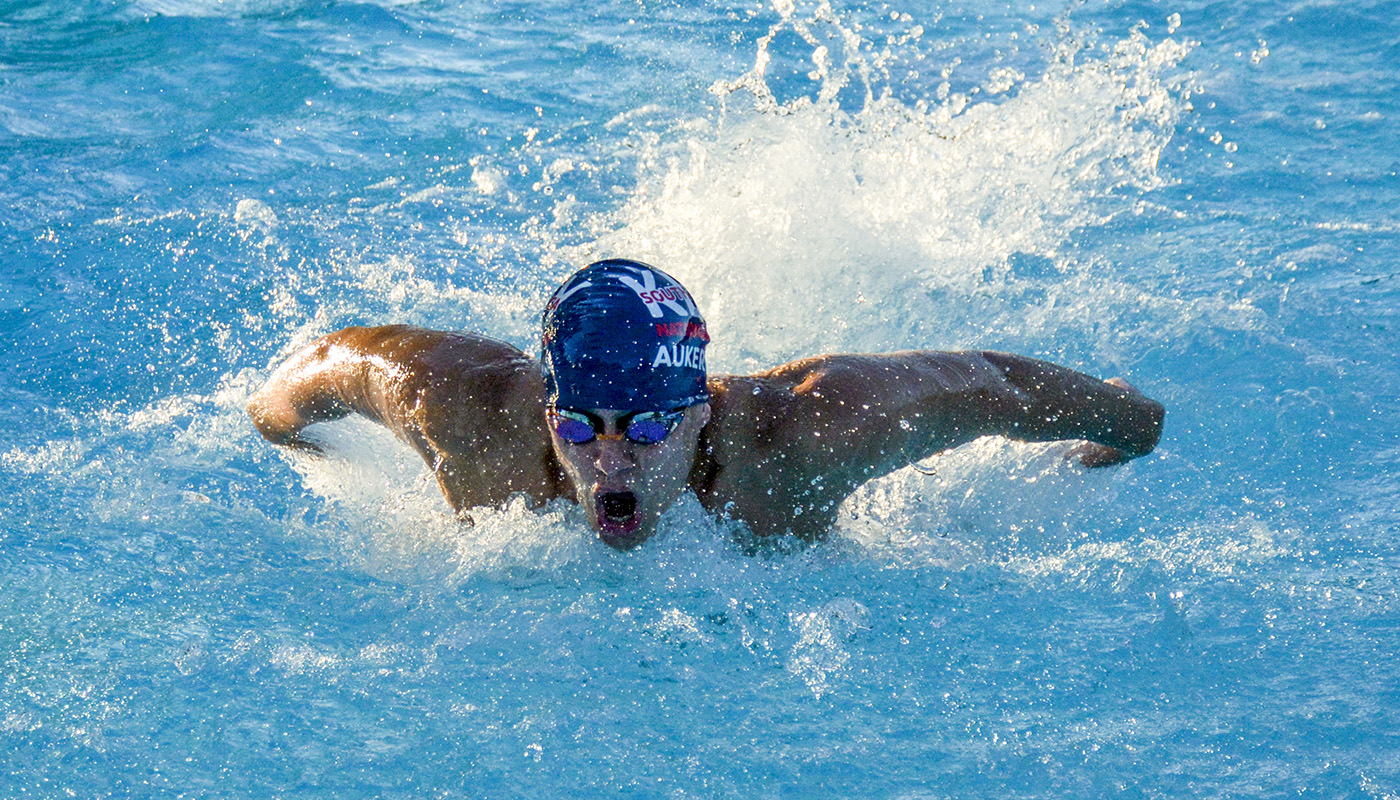 High School Senior Portraits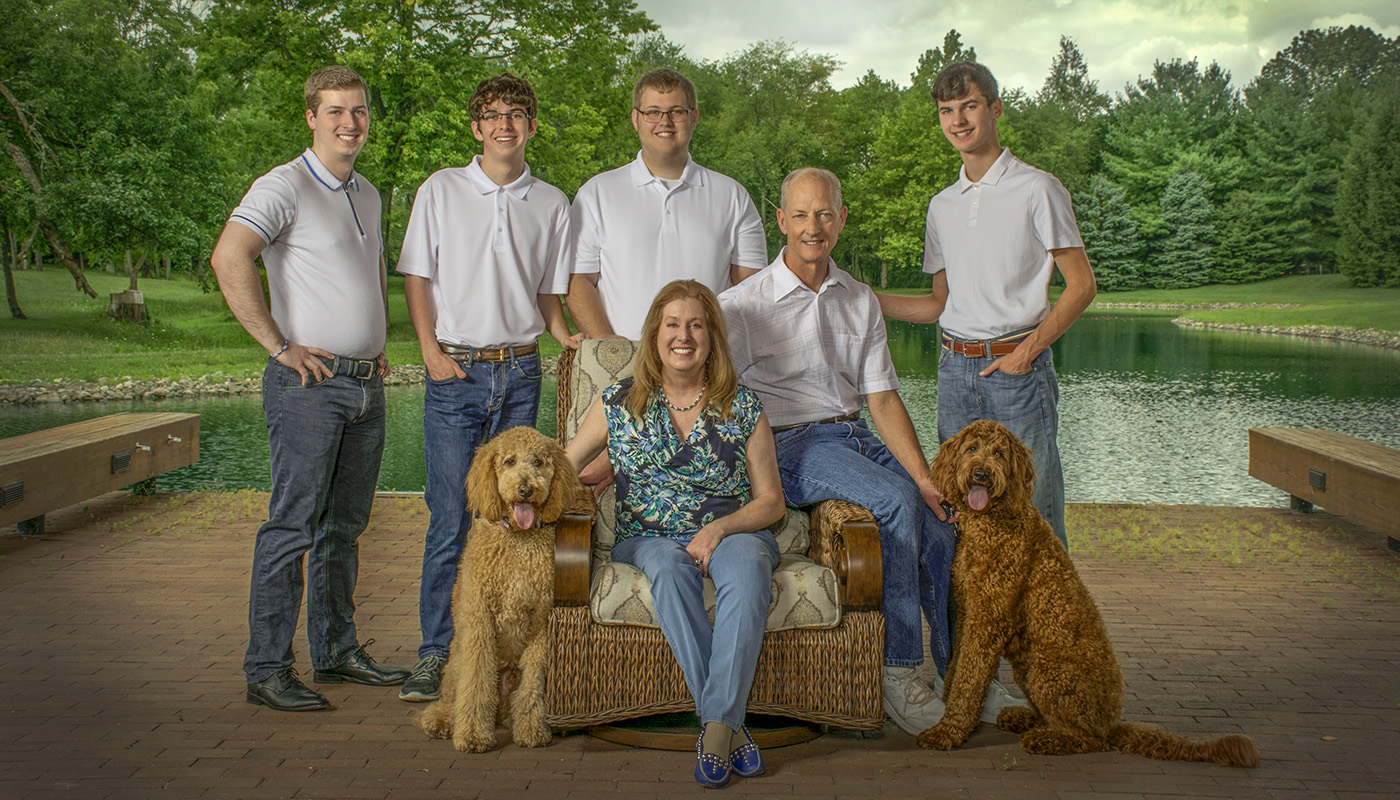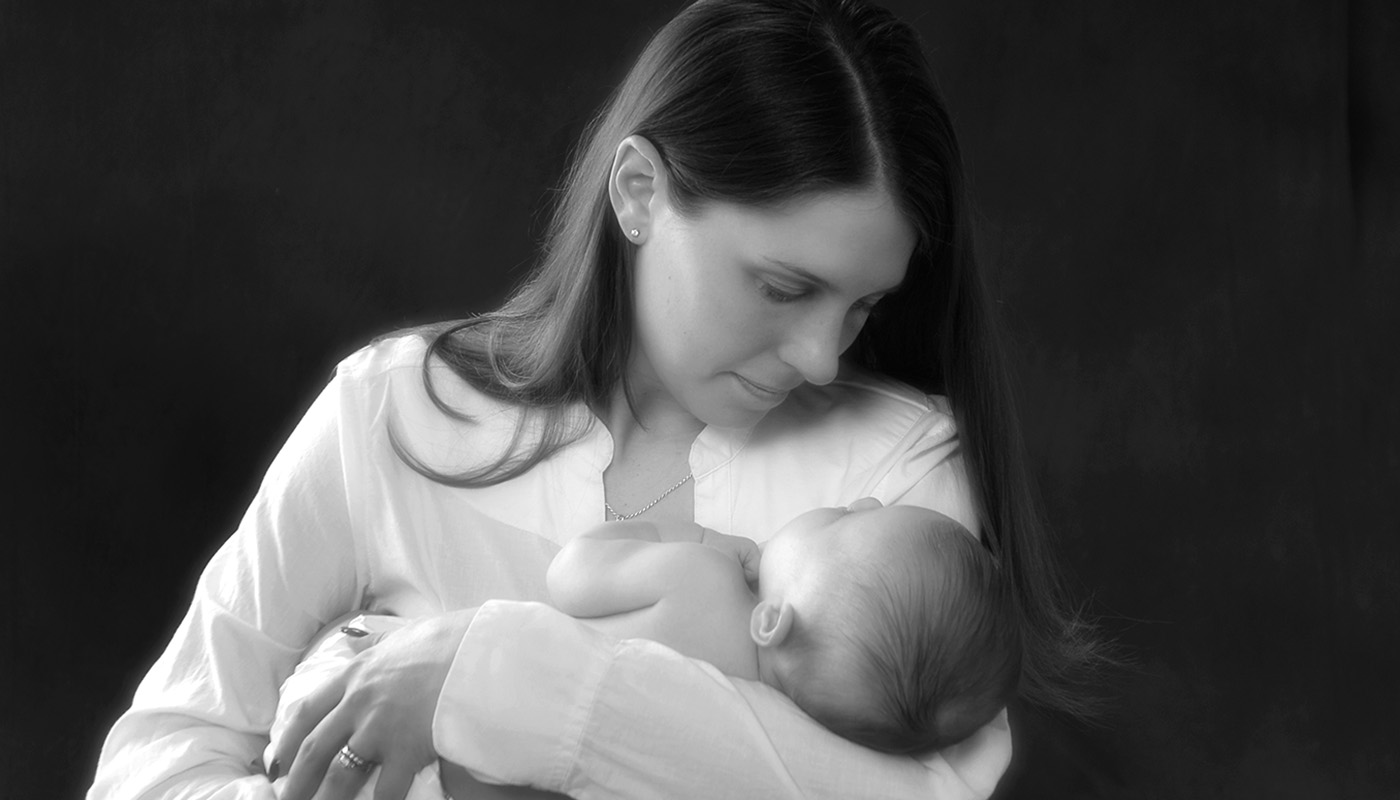 Black & White Relationship Portraits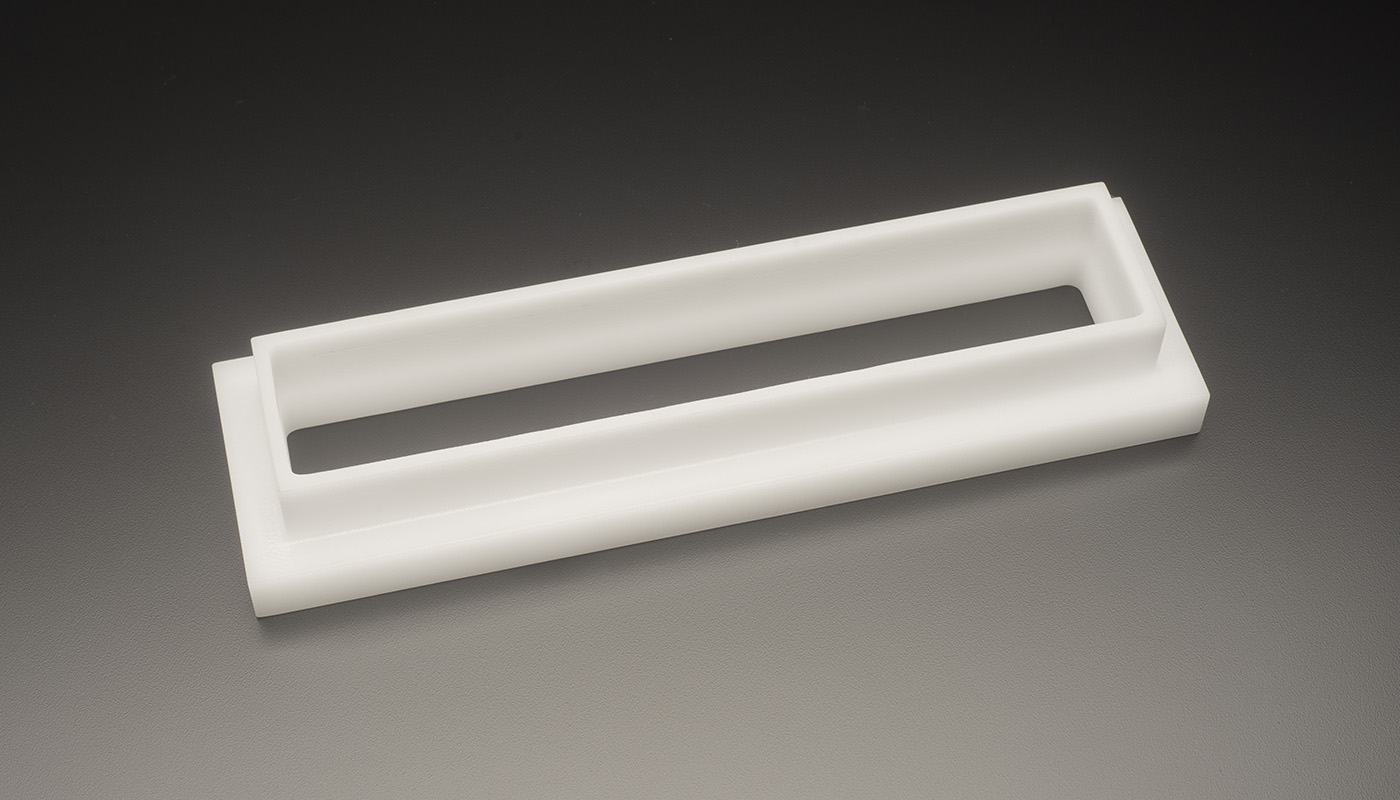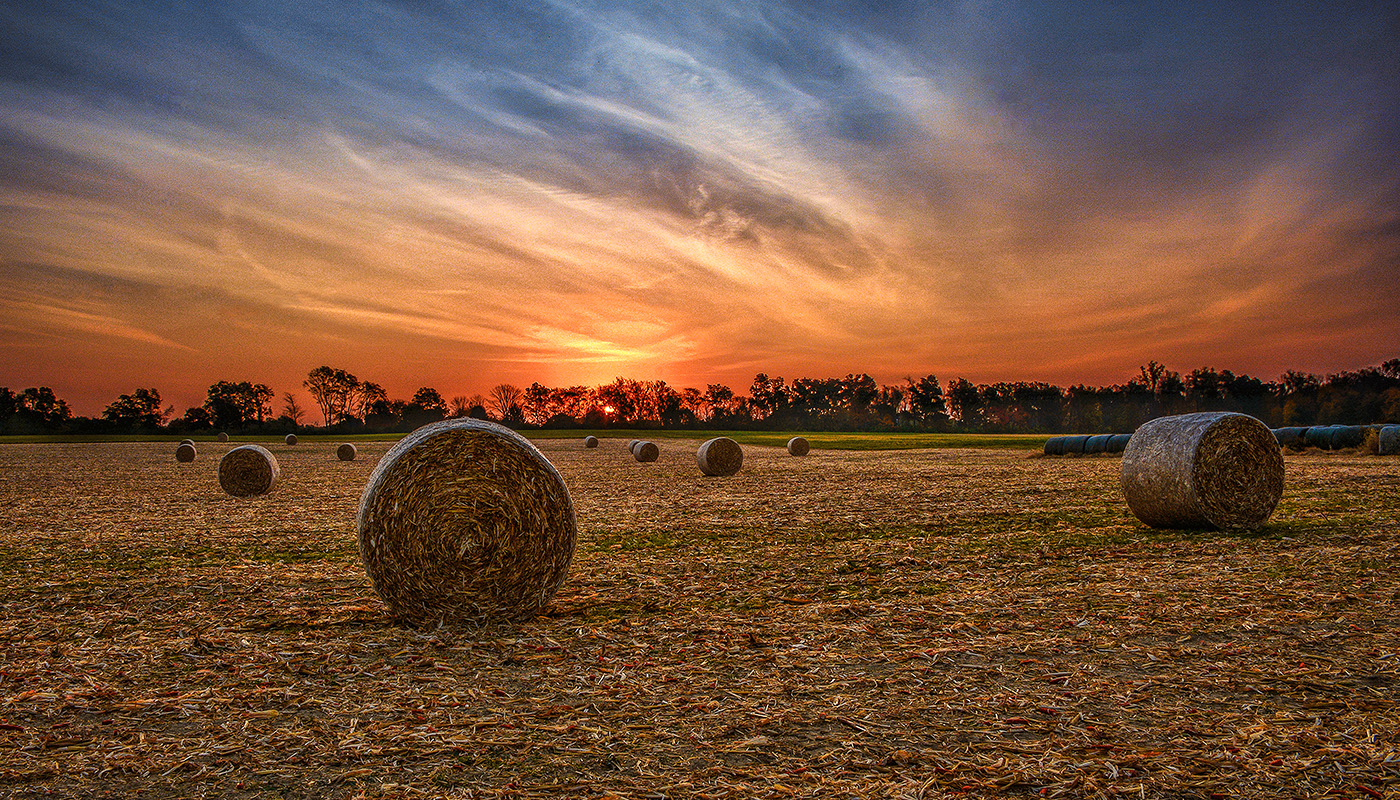 Fine Art Photography For Office Decor
Family Portraits
"I want to say that Mr. Cleary was a doll, he was very understanding about my requests and the fact I did not have all the things I needed for the sitting, he was fine with that so I would like to thank him for his time, not to mention the beautiful pictures he took of my family, children and grand kids. Again thank you."

Judy McCullah, Dayton, Ohio
High School Senior Portraits
"Mr. Cleary, you did a wonderful job photographing my daughter Alexa. She was absolutely at ease and totally enjoyed her shoot. You went over and above the call of duty. I will be telling everyone about your services for the photos, they are absolutely gorgeous. The price of the photos is much more reasonable than any other I have encountered. I do want to thank you again and plan on using your services again in the future."

Sandy DeHaven, Dayton, Ohio
Baby Portraits
"The photographs Dan has given us have always been beautiful. It is amazing just how good they really are. We did the first year baby plan with Dan and at MaKayla's 9 month session, she wasn't in a good mood so we thought there would only be 1 or 2 decent photographs, but there were so many really great shots that we couldn't believe it. Dan is a true artist, he really makes children feel comfortable. I guess that's why he always gets such good expressions and that's why we like him so much."

Tyler & Monica Kingdom, Springboro, Ohio
Business Photography
"It's a major endeavor to redesign a business website and especially challenging when it's for a law firm with hundreds of lawyers. We selected Dan because of his experience, photographic style and attention to detail. Dan did an excellent job on the photographs and in managing the project to completion."
Ellen Geron, Regional Growth Manager, Thompson Hine LLP
Fine Art Photography
"Thanks for all your help with the Kettering Health facilities projects. The photographs look great on the walls."
Lisa Laverty
The Art Company
Dan Cleary of Cleary Creative Photography has been a professional photographer for over 30 years. Since then, he has amassed thousands of satisfied clients throughout the region and nationally, working with individuals, families, small companies and fortune 500 corporations. Dan specializes in working with companies to help them create business headshots. He works with families to create beautiful baby portraits, high school senior portraits and family portraits. Dan is also a fine arts photographer. He has a Master of Fine Arts from Cranbrook Academy of Art in Bloomfield Hills Michigan.
The Professional Photographers of America, the leading association of imaging professionals, has designated Dan as a Certified Professional Photographer. He successfully underwent a 100-question exam, an image evaluation by a jury of other certified professional photographers nationally, and agreed to a strict code of conduct. Certification is renewed periodically, ensuring confidence in the group's professionalism.
The Dayton City Commission recognized Dan as a Proud Dayton Original. The Commission initiated this award as a nod to Dayton's long history of invention, innovation and inspiration. Recognition is based on creative thinking, doing, believing and achieving. This honor emphasizes Dan's creativity and originality. For more information, see http://daytonoriginals.org/2015/03/18/dan-cleary.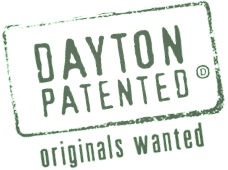 Latest Blog Posts
I have some exciting news. I am honored to be one of five artists to be selected to create new works of art for the Wilmington-Stroop branch library. My piece will be a large scale triptych photograph based on Charles Kettering and Edward Deeds life long relationship. This area of Kettering had for many years one of Delco's manufacturing plants which was founded by Kettering and Deeds. The background image is the Deeds Barn where Kettering and associates created some of their first inventions. I want to say Thank You to the Dayton Metro Library Reimagining Works committee for the commission. The finished piece is 10 feet x 5 feet and will be in the community meeting room. Here is a copy of my sketch. I will keep you informed to my progress and let you see the final piece when I'm finished.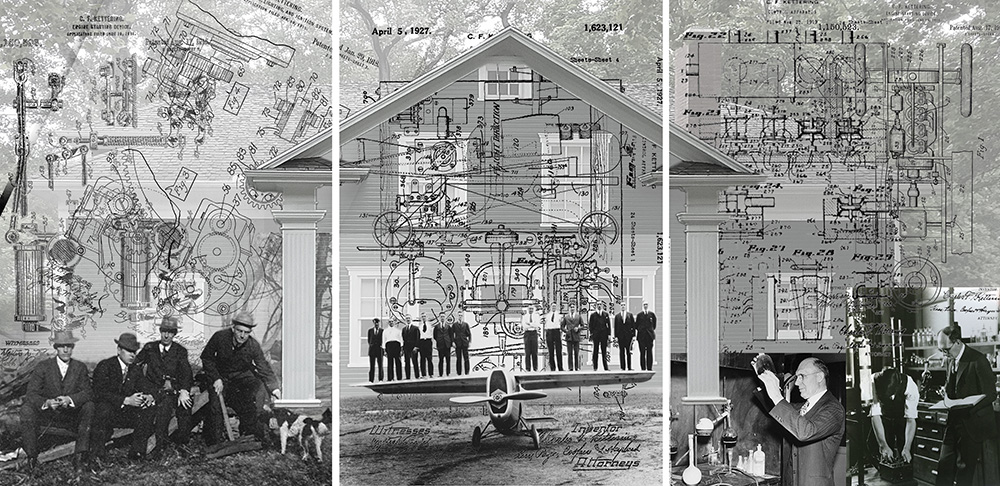 FIVE ARTISTS COMMISSIONED FOR NEW
WILMINGTON-STROOP BRANCH LIBRARY
IN KETTERING
(September 14, 2017) — The Dayton Metro Library has selected five proposals for artwork in the new Wilmington-Stroop Branch in Kettering. These are the latest commissions in the ReImagining Works project, which places new, original artwork in each Dayton Metro Library location.
ReImagining Works invites artists to use pieces from the Dayton Art Institute's permanent collection as inspiration for reimagined artwork at the new or newly remodeled Libraries. The project is made possible by an anonymous bequest.
For the Wilmington-Stroop Branch Library, two pieces from the DAI collection, selected by popular vote, serve as inspiration: Red Circle, an oil painting by Dwinell Grant, and the cut glass piece Bold Endeavor by Jon Kuhn. Five artists received commissions, including two who will create a work together. The artists are:
Suzanne Ley and Susan Cannon, Springboro – working together to create a large mixed-media piece combining layers of paint with three superimposed fused glass panels. The composition will be based on the satellite image of the Library's location at the intersection of Wilmington and Stroop Roads. The geometry of the intersecting lines and angles inspires the painting and glass composition, and reflects both inspiration works.
Brent Beck, Dayton – will create a large work composed of painted, shaped wood panels that relate to the modern geometric architecture of the Library and mimic the intersection of planes, lines and shapes seen in Bold Endeavor by Jon Kuhn. This colorful work will be layered, creating a sense of depth and an energetic rhythm.
Paula Kraus, Dayton – proposes five framed inkjet prints on rice paper created from photographs in which she isolates and distills light, color and shape to achieve compositions of pure geometry, inspired by the non-objective work of Dwinell Grant. The rice paper will be treated with encaustic, a beeswax, to create a translucency that references the glass work by Jon Kuhn.
Dan Cleary, Dayton – will produce a triptych of large photographs to create the sense of a mural. Focusing on the historical relationship between Charles Kettering and Edward Deeds, Cleary will combine historic photos and contemporary color images, along with patent drawings of Kettering's inventions. Deeds Barn provides the focal point of the narrative anchoring the various overlaid images and reflecting the shape and layers in the inspiration piece Bold Endeavor, by Jon Kuhn.
Design work is underway for a new, larger Wilmington-Stroop Branch Library. The current building will be demolished and rebuilt in a more visible position at the corner of Wilmington Pike and Stroop Road, with improved access to parking. Construction is slated to begin in early 2018 and be finished in about one year.
For more information on ReImagining Works or the facilities improvement projects, visit DaytonMetroLibrary.org.