Cleary Creative Photography
Your Photographer For Life!



"I want to say that Mr. Cleary was a doll, he was very understanding about my requests and the fact I did not have all the things I needed for the sitting, he was fine with that so I would like to thank him for his time, not to mention the beautiful pictures he took of my grand kids. Again thank you."

Judy McCullah, Dayton, Ohio
"Mr. Cleary, you did a wonderful job photographing my daughter Alexa. She was absolutely at ease and totally enjoyed her shoot. You went over and above the call of duty. I will be telling everyone about your services for the photos, they are absolutely gorgeous. The price of the photos is much more reasonable than any other I have encountered. I do want to thank you again and plan on using your services again in the future."

Sandy DeHaven, Dayton, Ohio
"The photographs Dan has given us have always been beautiful. It is amazing just how good they really are. We did the first year baby plan with Dan and at MaKayla's 9 month session, she wasn't in a good mood so we thought there would only be 1 or 2 decent photographs, but there were so many really great shots that we couldn't believe it. Dan is a true artist, he really makes children feel comfortable. I guess that's why he always gets such good expressions and that's why we like him so much."

Tyler & Monica Kingdom, Springboro, Ohio
"It's a major endeavor to redesign a business website and especially challenging when it's for a law firm with hundreds of lawyers. We selected Dan because of his experience, photographic style and attention to detail. Dan did an excellent job on the photographs and in managing the project to completion."
Ellen Geron, Regional Growth Manager, Thompson Hine LLP
Dan Cleary of Cleary Creative Photography has been a professional photographer for over 30 years. Since then, he has amassed thousands of satisfied clients throughout the region and nationally, working with individuals, families, small companies and fortune 500 corporations. Dan specializes in working with companies to help them create business headshots. He works with families to create beautiful baby portraits, high school senior portraits and family portraits. Dan is also a fine arts photographer. He has a Master of Fine Arts from Cranbrook Academy of Art in Bloomfield Hills Michigan.
The Professional Photographers of America, the leading association of imaging professionals, has designated Dan as a Certified Professional Photographer. He successfully underwent a 100-question exam, an image evaluation by a jury of other certified professional photographers nationally, and agreed to a strict code of conduct. Certification is renewed periodically, ensuring confidence in the group's professionalism.
The Dayton City Commission recognized Dan as a Proud Dayton Original. The Commission initiated this award as a nod to Dayton's long history of invention, innovation and inspiration. Recognition is based on creative thinking, doing, believing and achieving. This honor emphasizes Dan's creativity and originality. For more information, see http://daytonoriginals.org/2015/03/18/dan-cleary.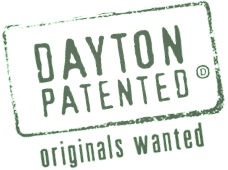 Latest Blog Posts
Advantages of Hiring a Professional Business Photographer For Marketing and SEO
It is a well known fact in this day and age that if you want a marketing strategy that will take your business to the sky and beyond, and search engine optimization that will have you at the top of search engine results, you need to have an aesthetically pleasing set of photos on your website.
In short, if you want to be seen as the best in your line of business, you need to invest in business photography.
The Impact of Professional Photography on a Business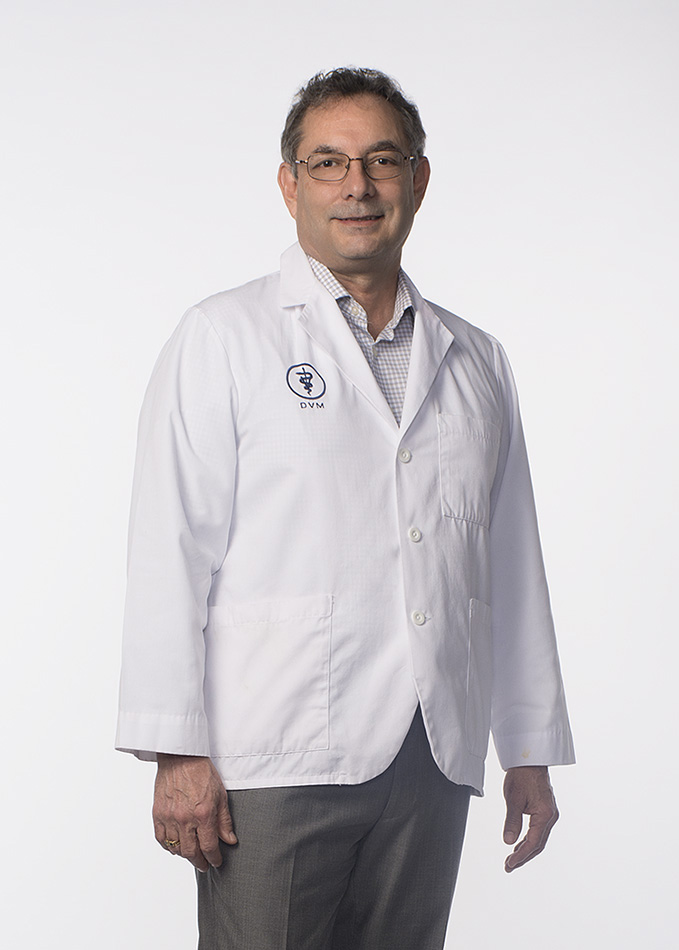 No matter whether the business is large or small, it needs to be seen as credible and reliable, not to mention beneficial. And there is no better way to do so than to add a corporate photography element to your marketing strategy.
Business photography and corporate photography done by professionals have a very positive impact on the clients of the business. If a potential client visits the website of the business, it will give a better impression, if the photos on the website are of excellent quality and up to the highest ideals of professional photography.
Advantages of Hiring Professional Photography Services for your Business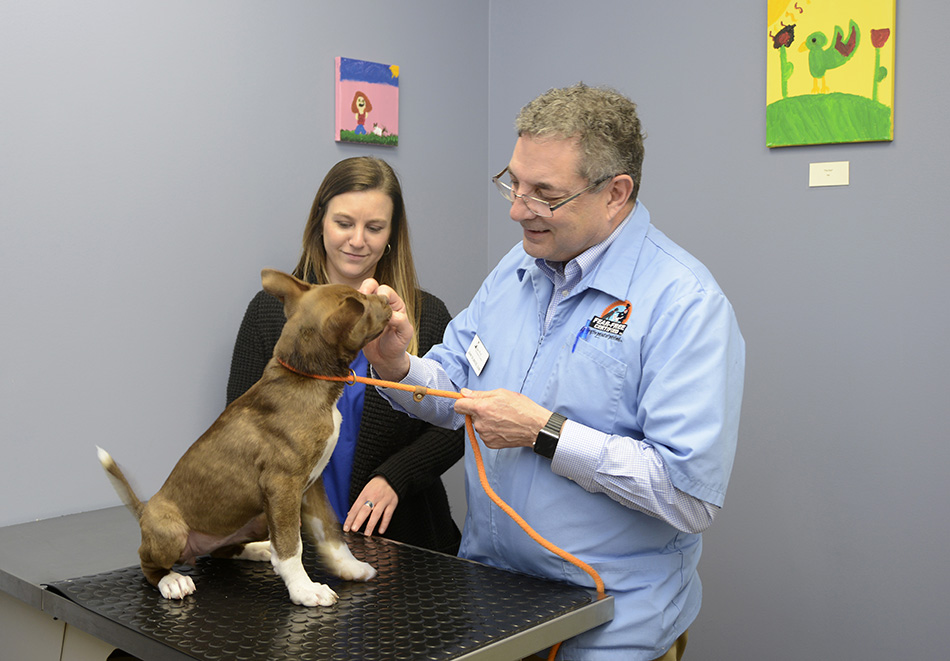 A Highly Professional Image
A business needs an image that is crisp and professional, and not one that appears to be put together haphazardly. An internet based presence, such as a website, is all about the first impression conveyed via the first image. In accordance with that, it is always better to hire a professional business and corporate photographer for marketing and better online presence.
Original Photos Appeal More than Stock Images
The practice of adding stock images to a website usually leads to the online presence of the business getting lost in the crowd of search engine results.
Original images present a more personal and honest touch, while at the same time setting the business apart from the competitors. The owners of the business can also use the original photos to further promote the business on social media, or as part of a larger marketing and search engine optimization strategy.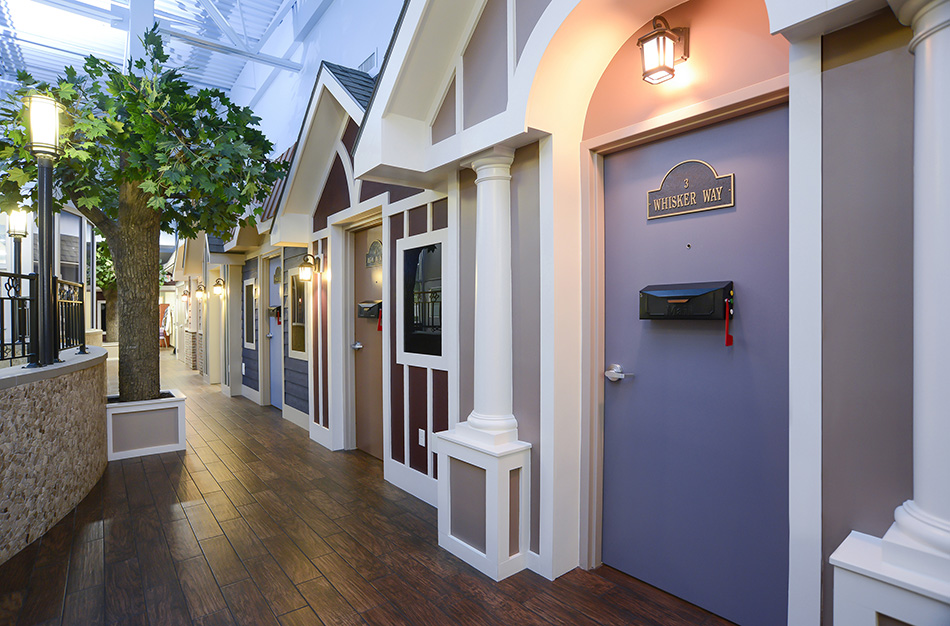 A Customized Image
Perhaps the biggest advantage of hiring a business photography company is the customized images that they can present the business with.
While stock images can be used, they will be quite generic and run-of-the-mill, to say the least. If a business wants to show the potential client what it is about, and how it can be of benefit to the customer, it has to present all of its good aspects in a glance, which can be done through the personalized and customized touch of business photography.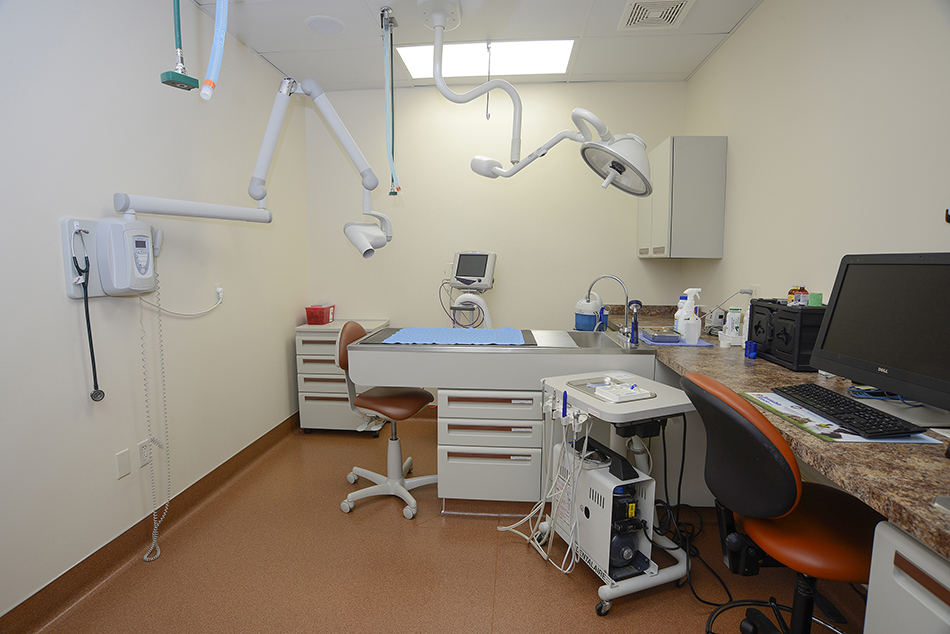 A Business Photographer You Can Trust
Dan Cleary is just such a photographer, who has already helped numerous small businesses gain an original online presence and image. One example of this can be found in his brilliant work with Dr. John Talmadge of Bigger Road Veterinary Center.
The process began with Dr. Talmadge paying Dan a preliminary visit for a business portrait in the form of a headshot. Dan then paid a visit to the veterinary facility, located in Springboro, Ohio. He conducted a thorough survey of the facility, taking into account all that needed to be displayed, such as the day care area, the grooming stations, and even the surgical tables.
All aspects of the business were covered by Dan par excellence. You too can have all aspects of your business covered n the same manner.
For all your professional, business and corporate photography needs, contact Dan Cleary at Cleary Creative Photography. You can email Dan directly at Dan@ClearyCreativePhoto.com, or call 937-298-6776, for booking and other details. Go to http://clearycreativephoto.com/corporate-photography/ to see more examples of Dan's professional business photography. You can also visit the studio at 4140 Linden Ave. Suite 220, Dayton, Ohio 45432.