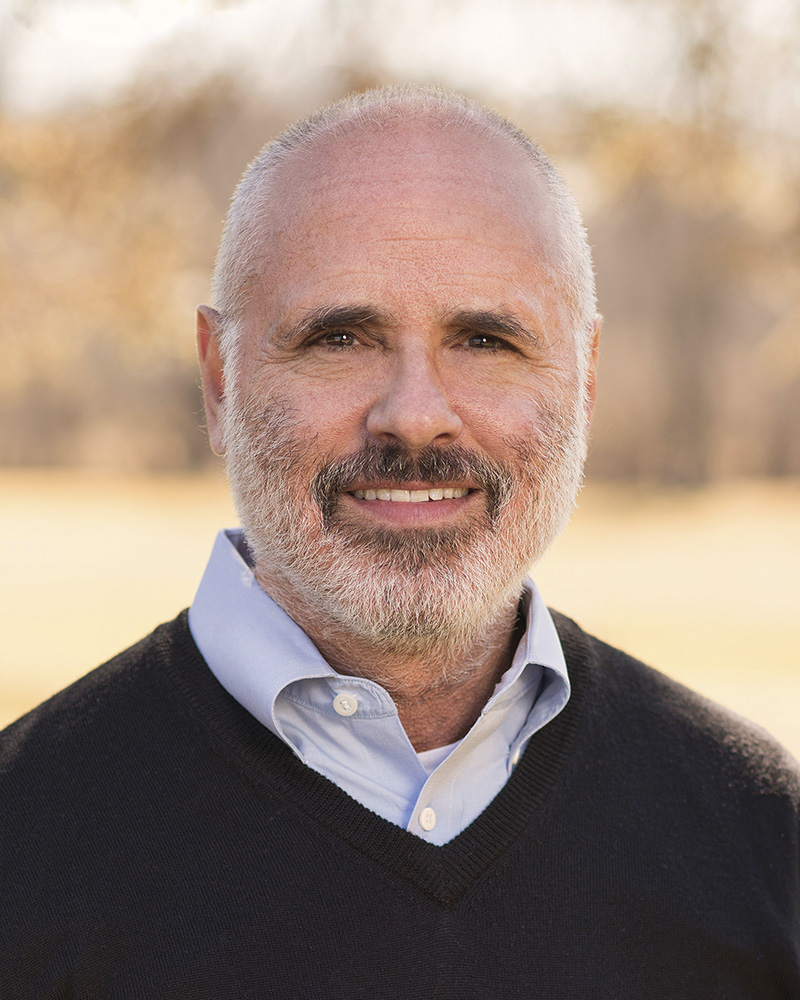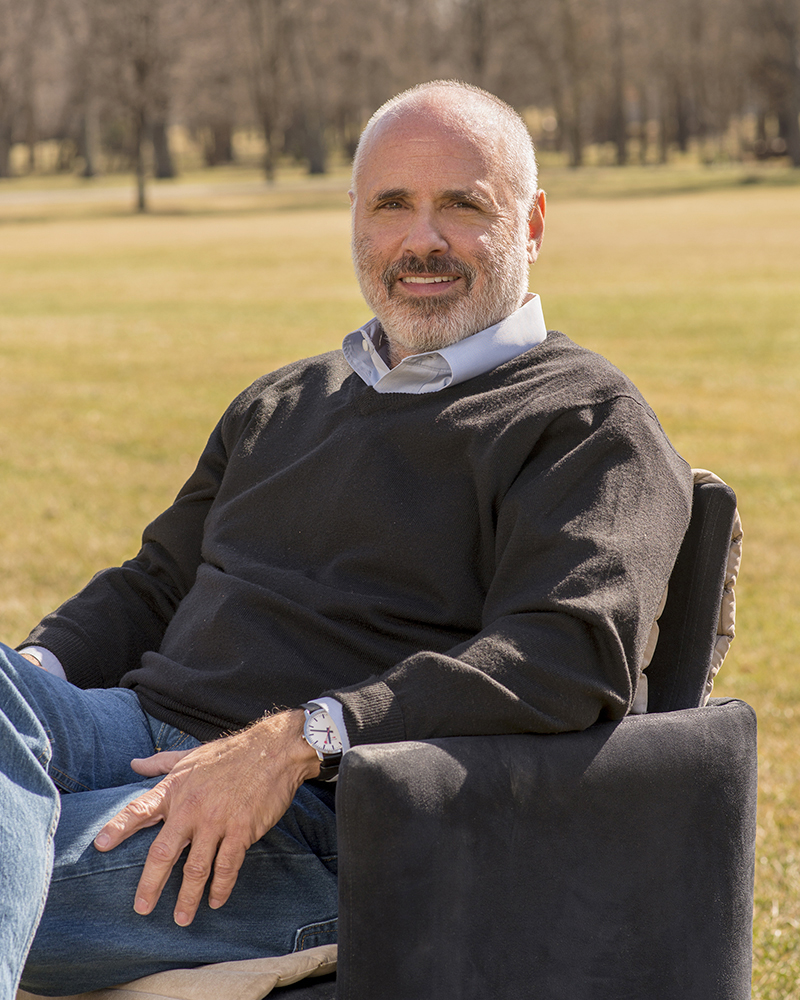 Professional Headshots of Local Author
These photographs are of a friend of mine Tom Rubens. Tom is an entrepreneur, business coach and author. He needed professional photographs of himself for his website, book jacket and other public relations needs. We talked about were to do the headshot portraits, in the studio or on location. Tom wanted something a little different and we decided on a location. Fortunately the day we were both available was great weather. I did a series of five different poses both indoors and outdoors.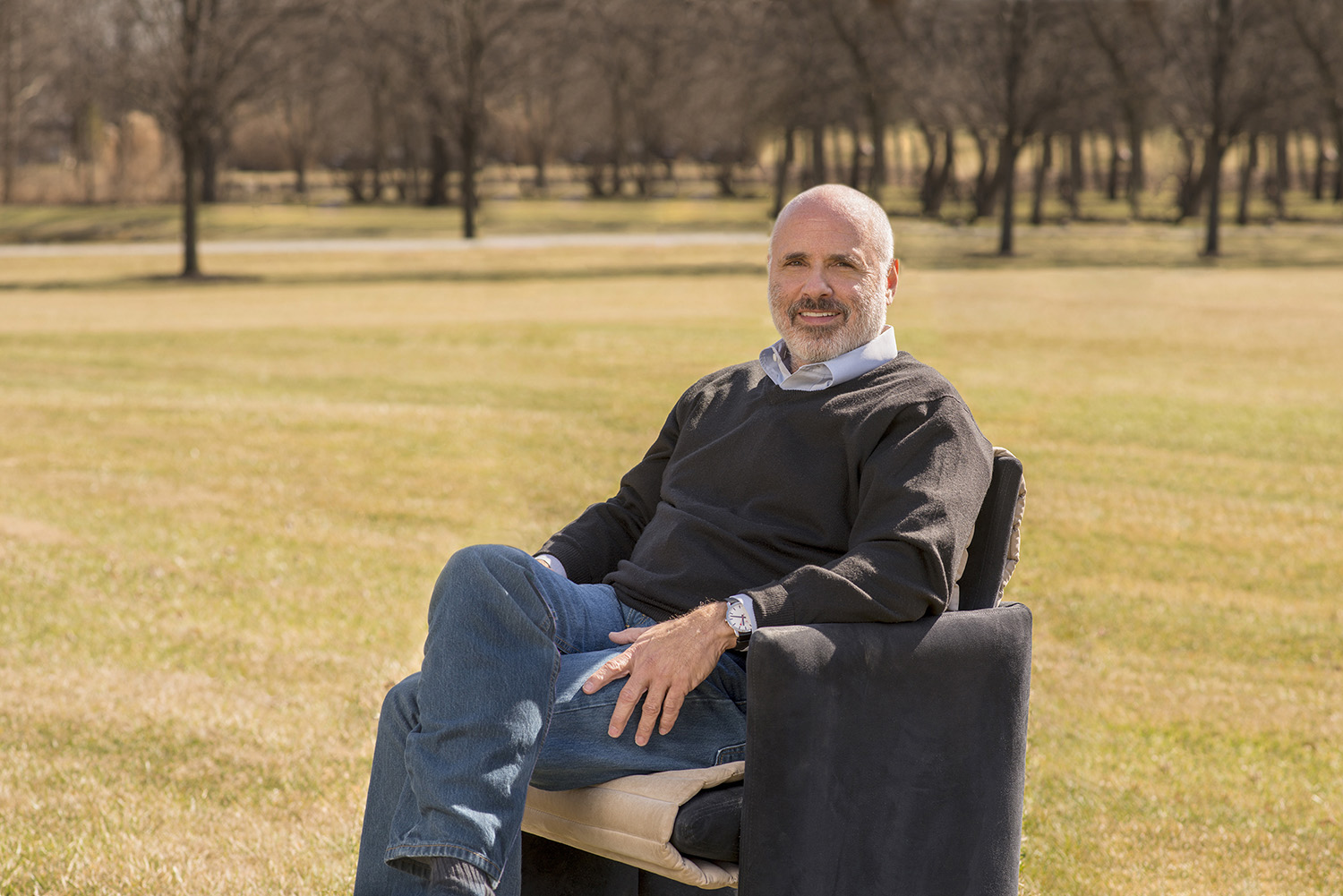 Hiring a professional photographer is very important
Tom wanted something more natural looking. He wanted his photographs not to look stiff. I have many years experience working with business people from all over the country and many different industries. Some people want studio portraits and other people want location photographs. There are many natural light, location only photographer out there but most don't have the experience to create professional looking portraits. A snap shot is not a professional photograph.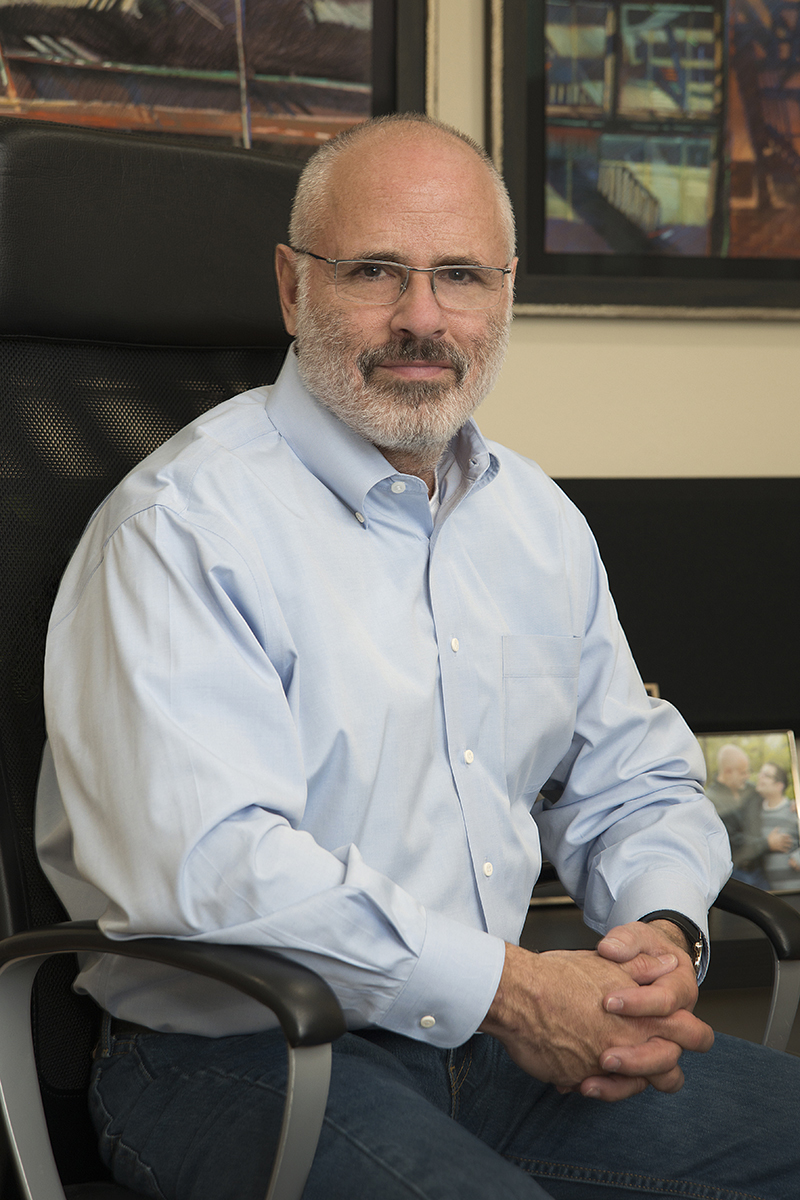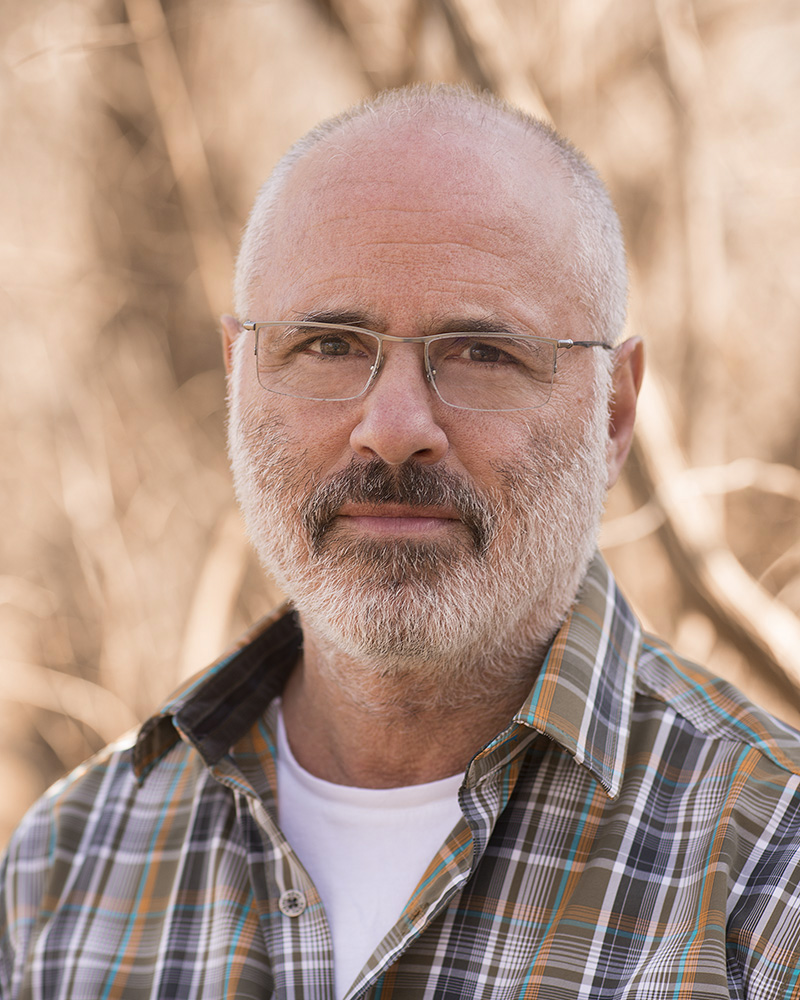 Finishing Your images
After the portrait session comes the final part of the process. I take the time to do retouching and enhancement work on the images. I don't deliver straight out of the camera images to my clients. I take the extra time to finish the photographs. Retouching is as important to your image as the photography is. I have 30 years experience to make your portraits perfect. I'm not looking to make your photographs look glamorous but make them look natural.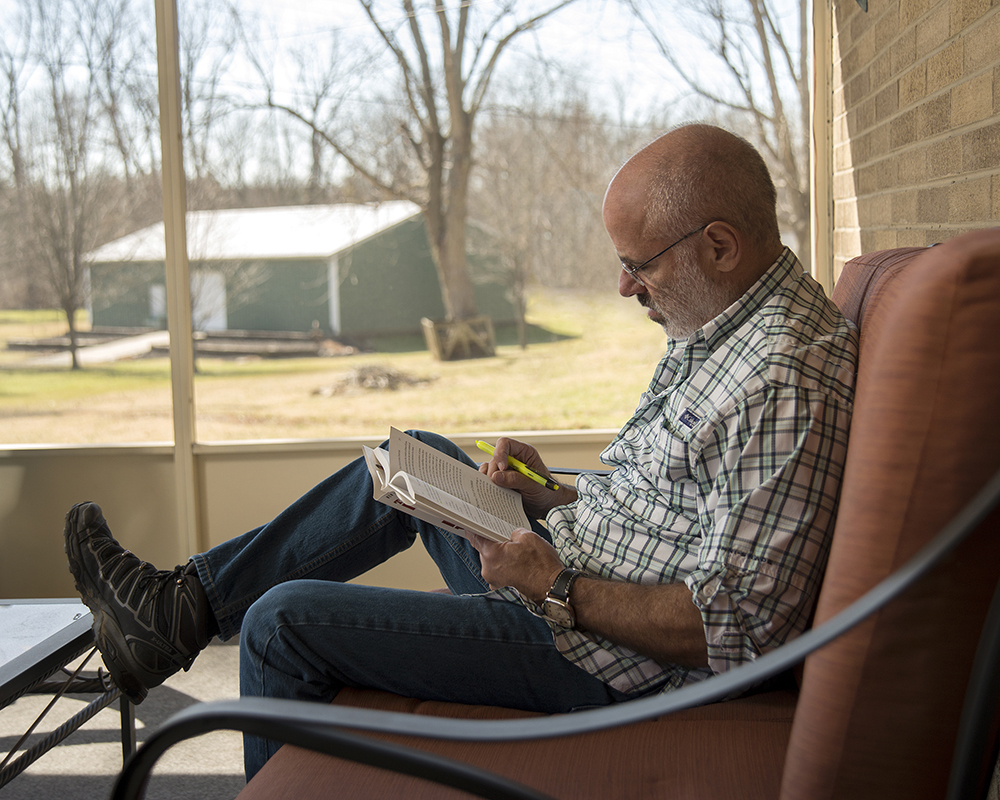 Call the studio at 937-298-6776 To talk about your next project
If you and or your company need professional headshot portraits, give Dan a call and he will talk to you about your project. To see additional samples go to http://ClearyCreativePhoto.com/corporate-photography/