Maternity and Newborn Baby Portraits
Dan Cleary of Cleary Creative Photography in Dayton Ohio creates beautiful maternity and newborn portraits for young family.
I am very fortunate to have so many wonderful clients who allow me to create beautiful works of art for their families. This African American couple asked me to create family portraits for them. They wanted maternity portraits before their son was born and then they brought him back in after one week for newborn baby portraits.
I am humbled that many families trust me with their family histories. I know that these maternity and newborn baby portraits will be part of the family for many years. This is one of the many things I love about my life as a professional photographer. I love working with families to create beautiful photography that they can display in their house. This couple also signed up for my year long baby plan.
The First Year Baby Portrait Plan is simple: a wonderful collection of your four or five favorite portraits to be taken at the stages of four weeks as a new born baby, three months when your baby is holding it's head up and smiling, six months when they are sitting up and laughing, nine months when they are sanding up and a one year portrait to finish. Your child's portrait collection will be delivered in a beautiful 10" by 20" portrait panel after the 12 month session. Look at the top of this page at girl's and boy's baby photo panel but it just doesn't do it justice. You must see it to believe it! To read more about the babies first year baby photography plan for to my Baby Photography page.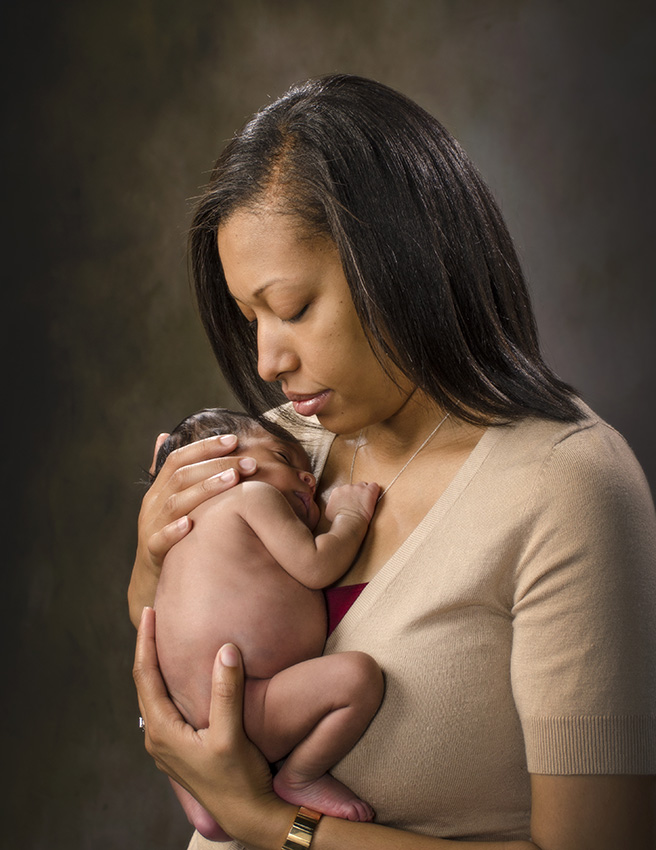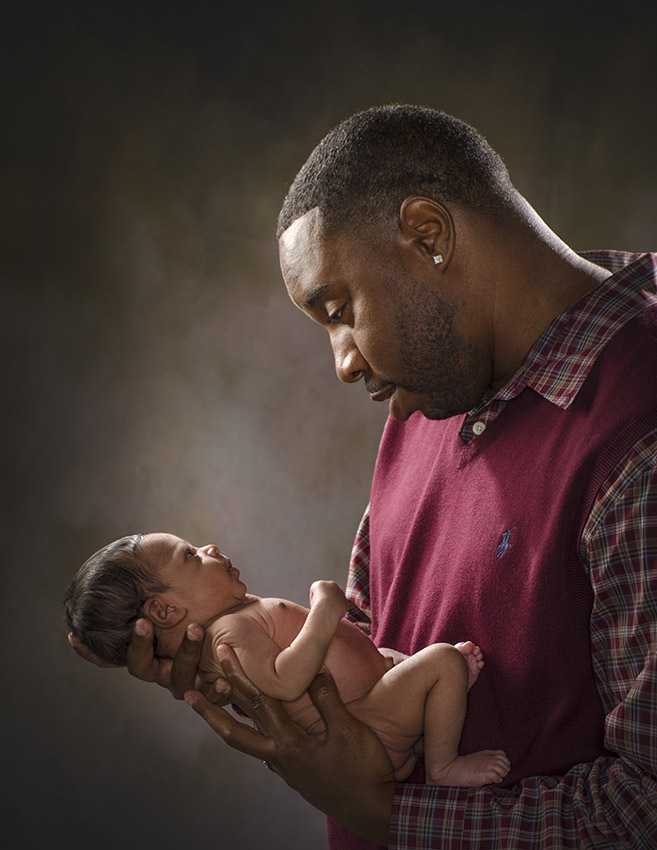 Both Mom and Dad serve our nation in the United States Air Force at Wright Patterson Air Force Base in Dayton, Ohio. We used Dads summer fatigue uniform in one of the newborn baby photographs. I love being creative and using props that are person to the family.