Commercial Photography
Business, Corporate, Industrial, Architectural and Product Photography
This farm is the birthplace of James M. Cox outside Middletown, Ohio. James M. Cox was the Governor of Ohio from 1913-1921. He was also the founder of the Cox Media Corporation. The Cox Media Corporation hired Dan to photograph the Cox farm for a display at their Atlanta, Georgia world headquarters. The final photograph is 3 feet tall x 24 feet wide and is part of a display showing the history of the company and the Cox family.

Dan Cleary of Cleary Creative Photography has been working with businesses throughout the Miami Valley for 28 years. He helps companies with their image, creating professional photographs to use on their web site and corporate literature. If you are a small business with one employee or a large corporation with 1000s of employees and locations, Dan will give you the professional photography you need.
Do you need a professional headshot portrait for your website, business cards, or LinkedIn?
Call Dan at 937-298-6776 to schedule an appointment or to talk about your next project.
"It's a major endeavor to redesign a business website and especially challenging when it's for a law firm with hundreds of lawyers. We selected Dan because of his experience, photographic style and attention to detail. Dan did an excellent job on the photographs and in managing the project to completion."
Ellen Geron, Regional Growth Manager, Thompson Hine LLP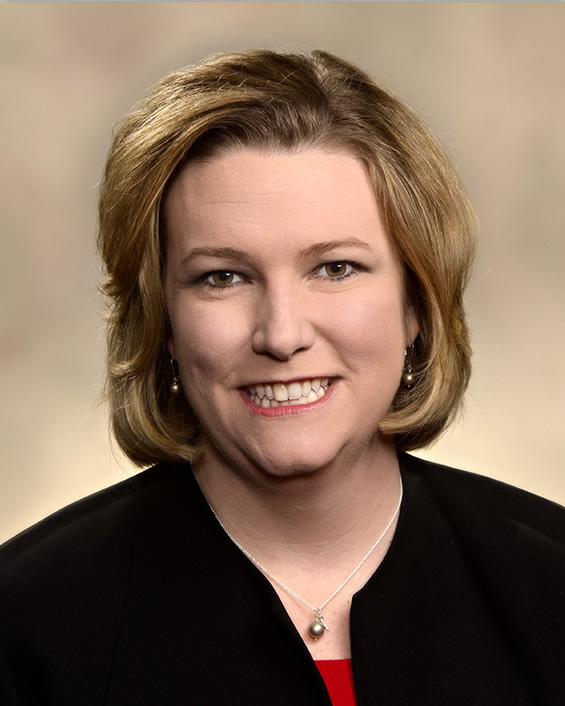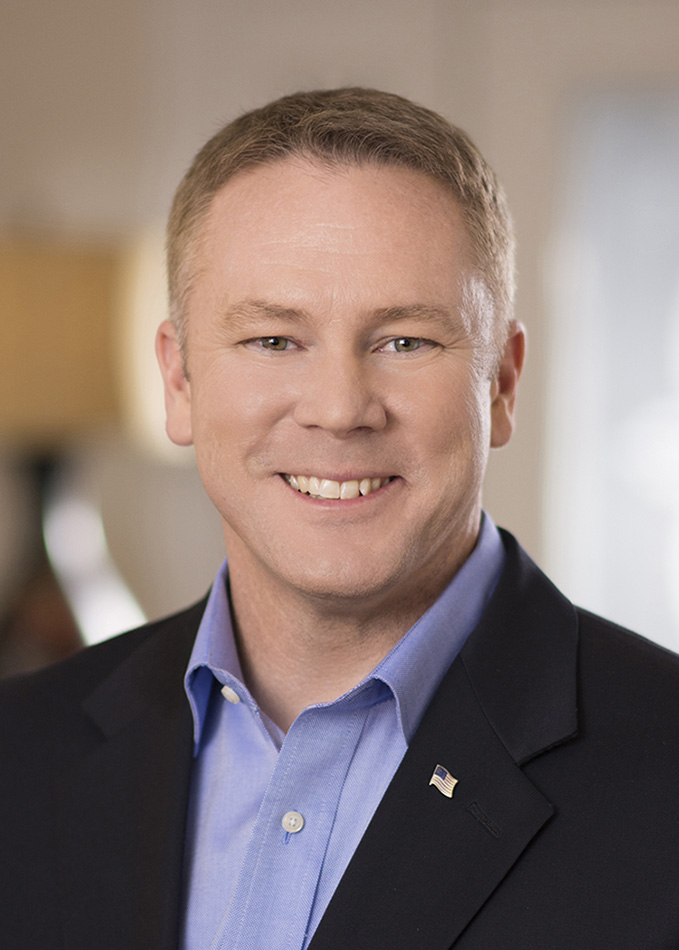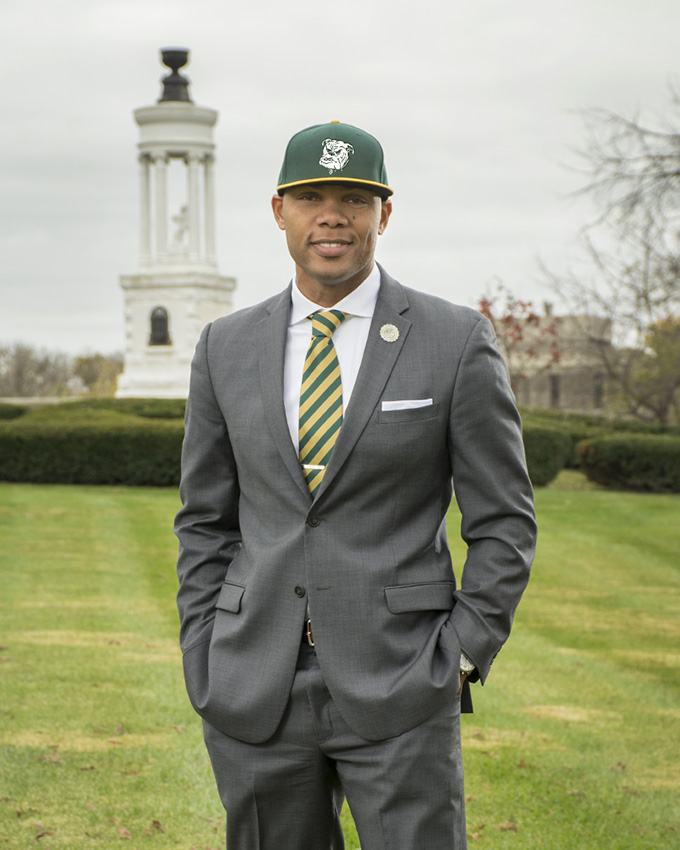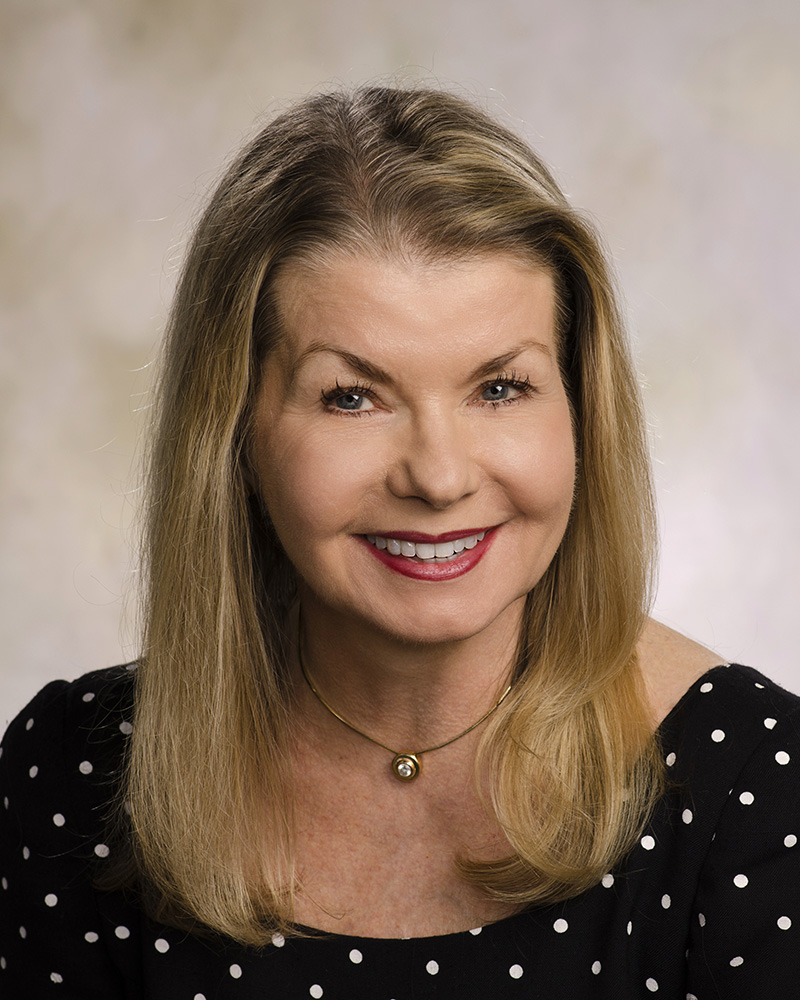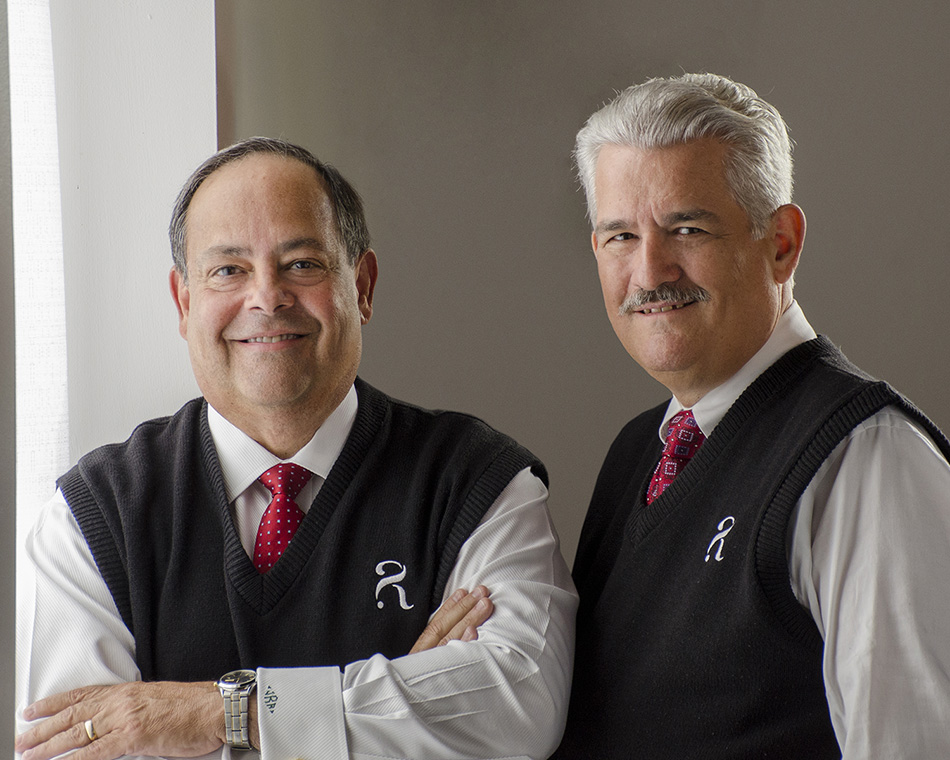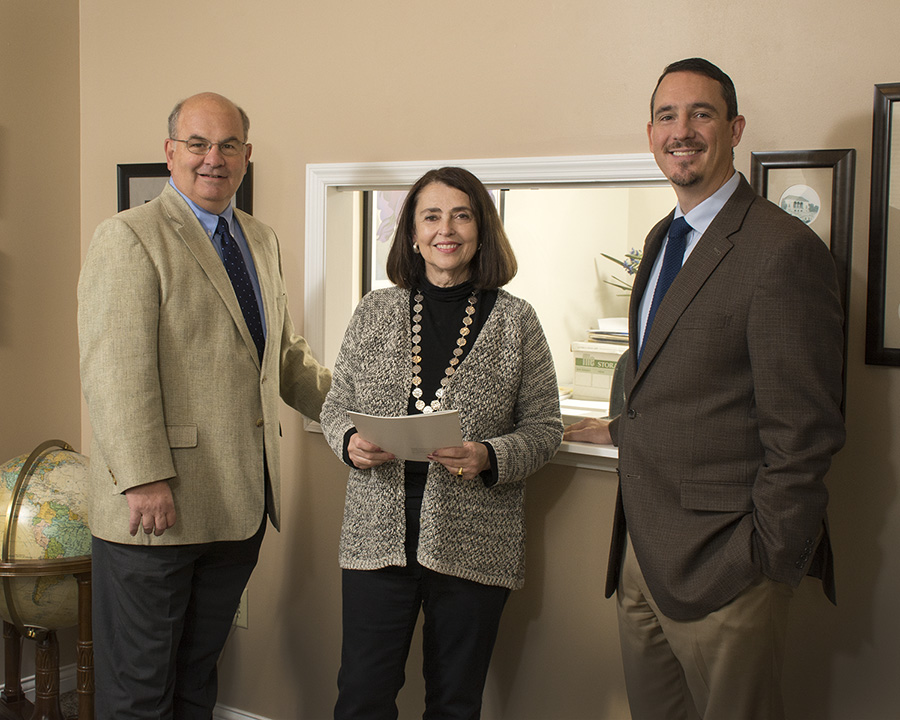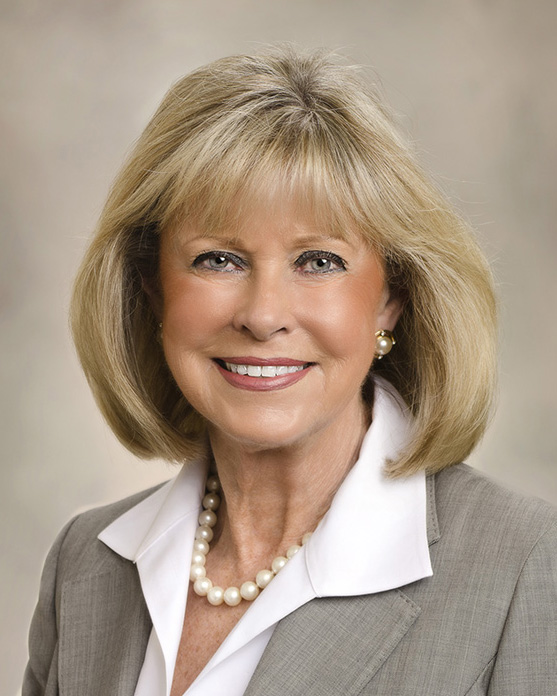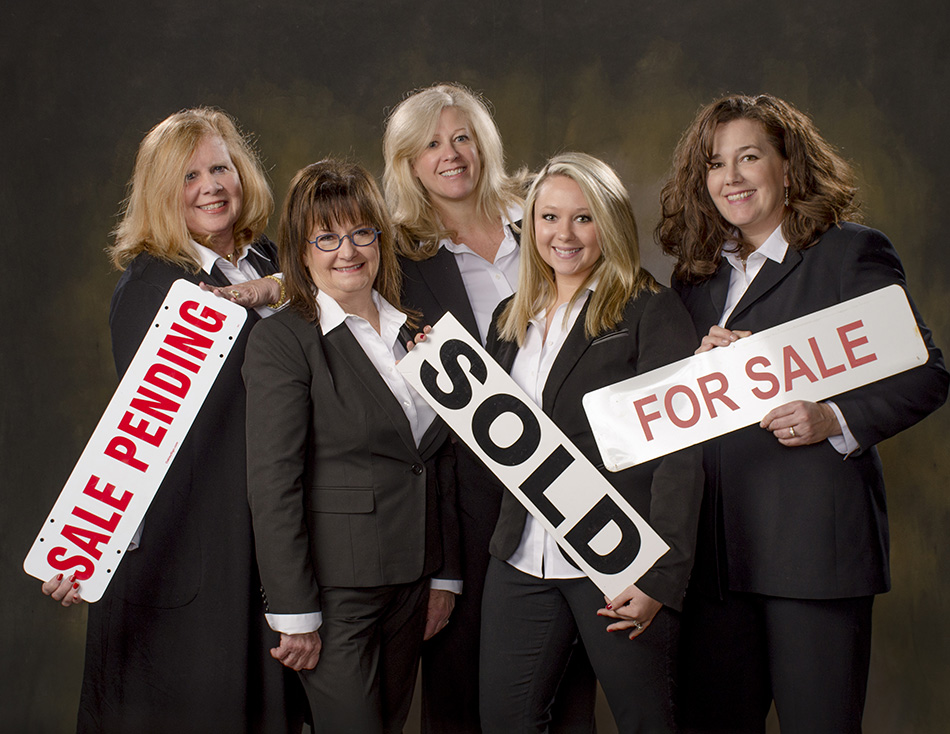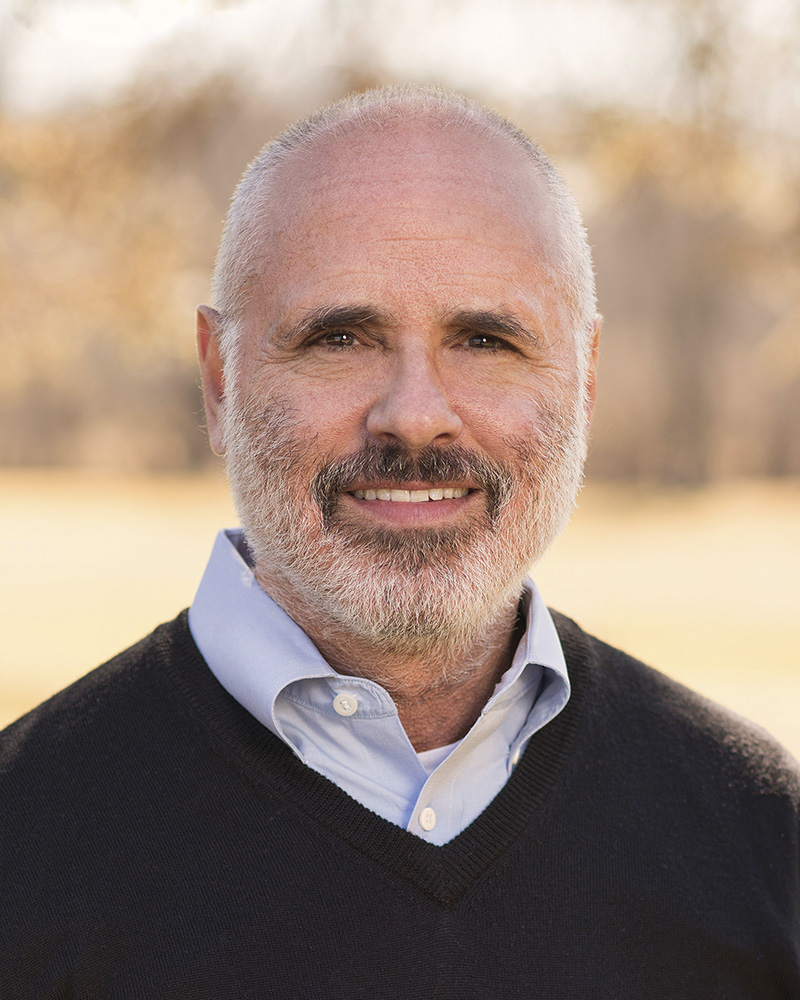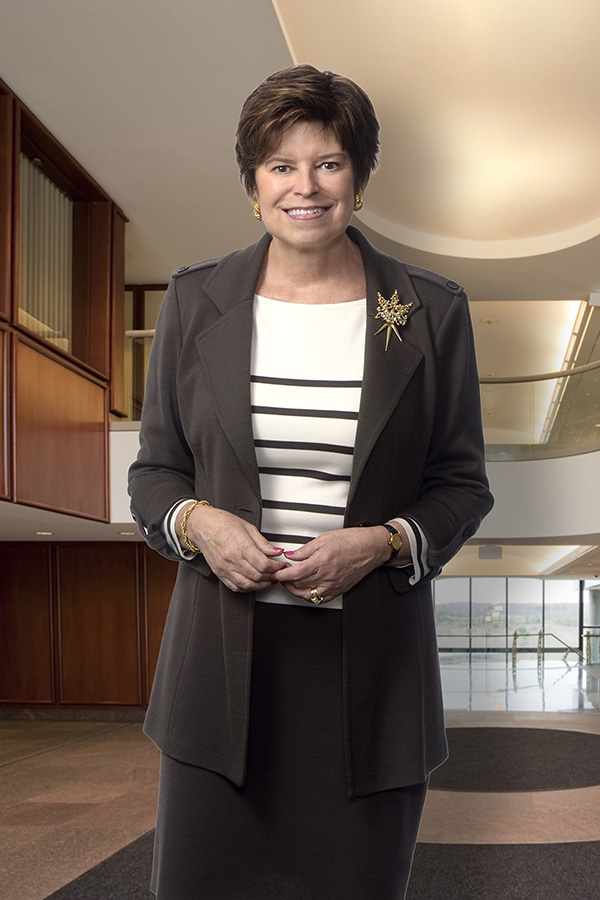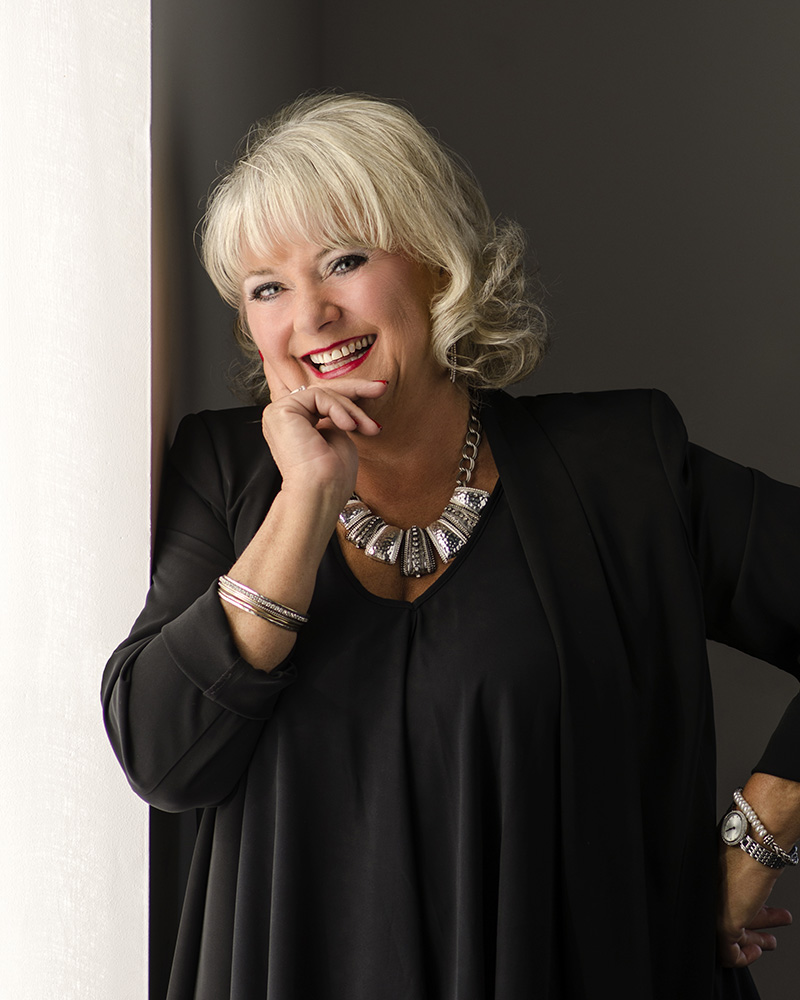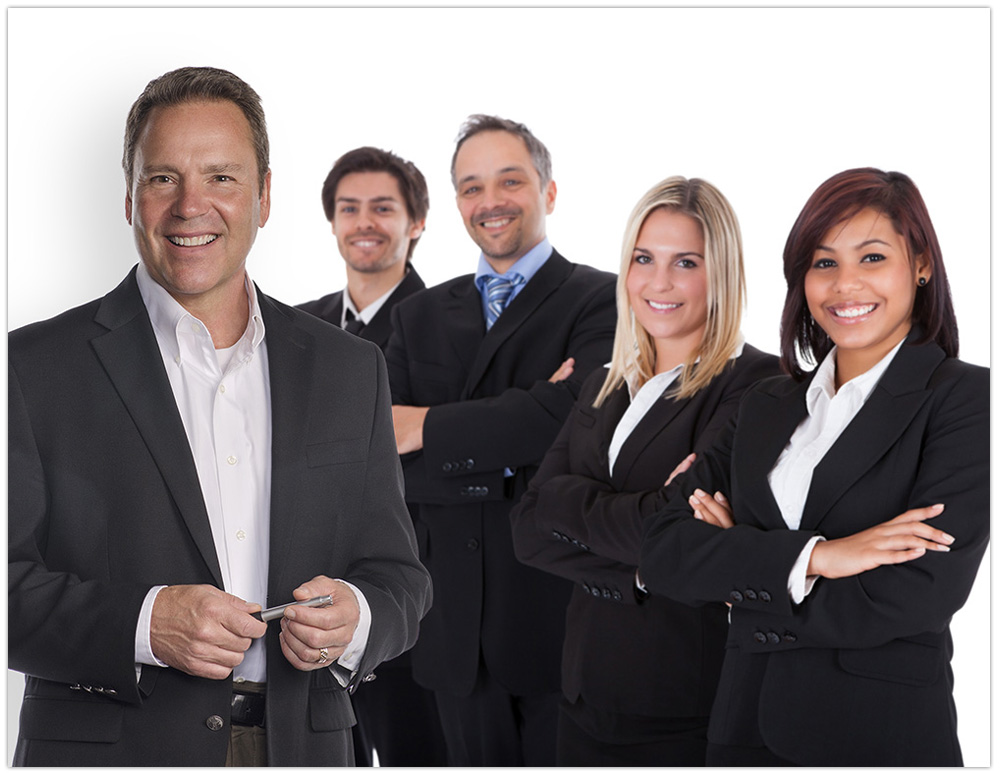 "Dear Dan, On behalf of Frontier Technology we greatly appreciate you capturing our team for the web site. You were very professional and we hope to use you again in the future. Thank you again."
Do You Want To Add A Professional Photograph To Your Business Card?
Have you ever seen a business card with a photograph of the person where it looks like they were photographed against the wall with a phone camera?
If you want to be treated like a professional hire a professional to create your next business portrait. Dan has photographed CEOs of Fortune 100 corporations and owners of one person operations. He has photographed U.S congressmen and local mayors, councilmen, police and fire chiefs. He has the experience to create a professional image for your company.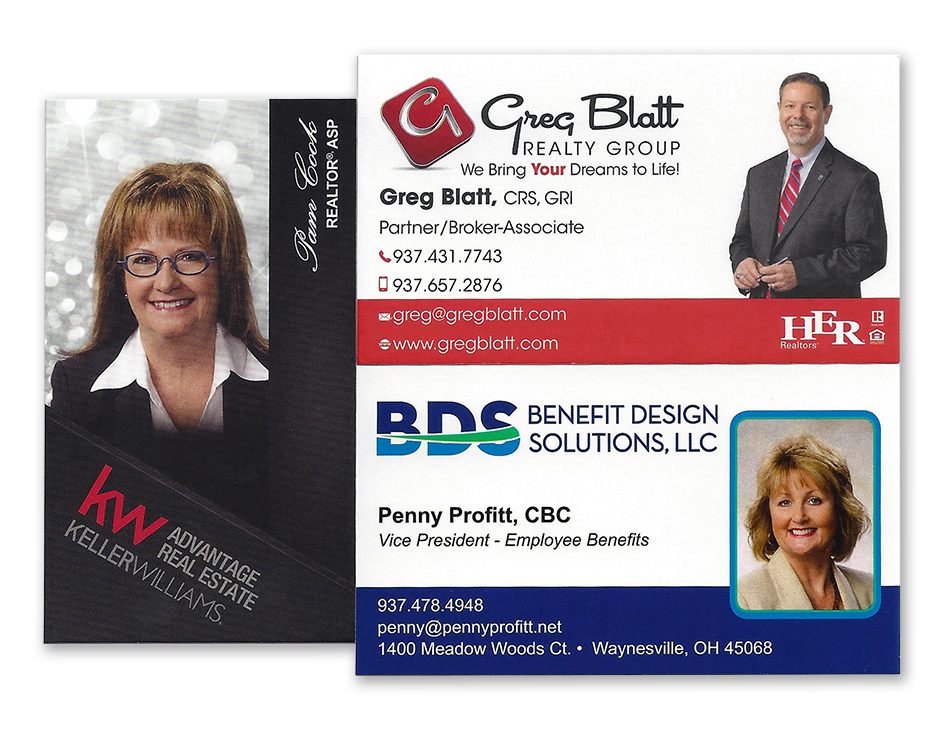 Corporate Industrial Photography
Are you trying to highlight your company? Do you want your company or organization to look their best? Google says use original content on your web site, including real photographs of your company, not stock photographs. Google will actually rank you lower for using stock photographs instead of original photographs.
"We received the photographs from Cleveland and Columbus and they are perfect. Exactly what we needed"
Justin Cancelliere, Clear Channel Communication, Allentown, PA
"Dan has been doing photography for Irongate Realty for as long as I can remember. Whether it's individual portraits of our realtors or our 300 person group "Family" portrait at the Schuster Center. Dan is a true professional."
Steve Brown, president Irongate Realty, Dayton, Ohio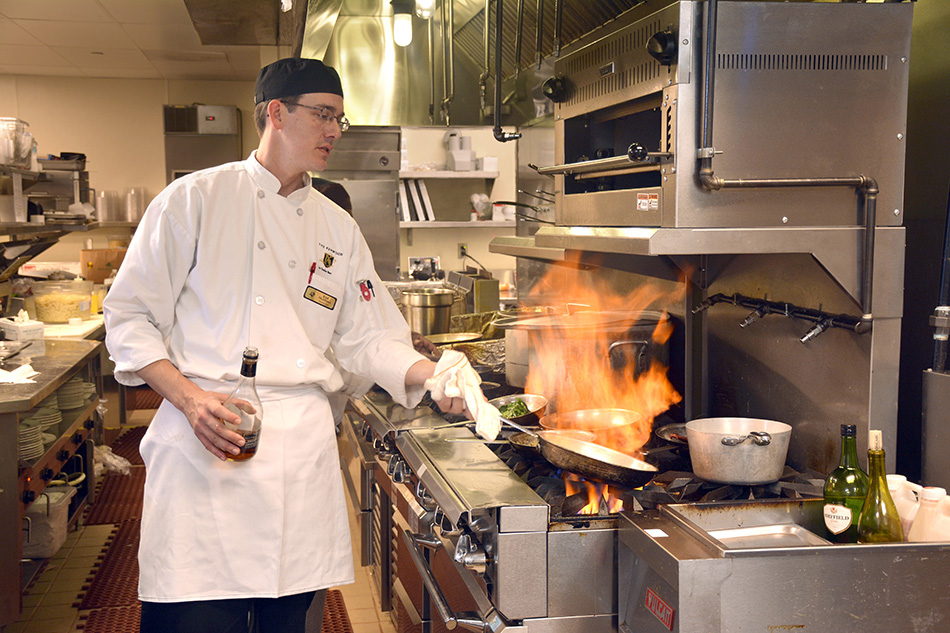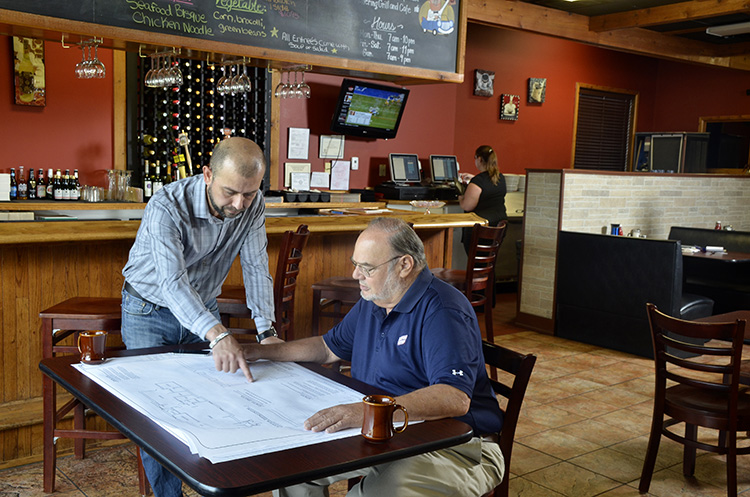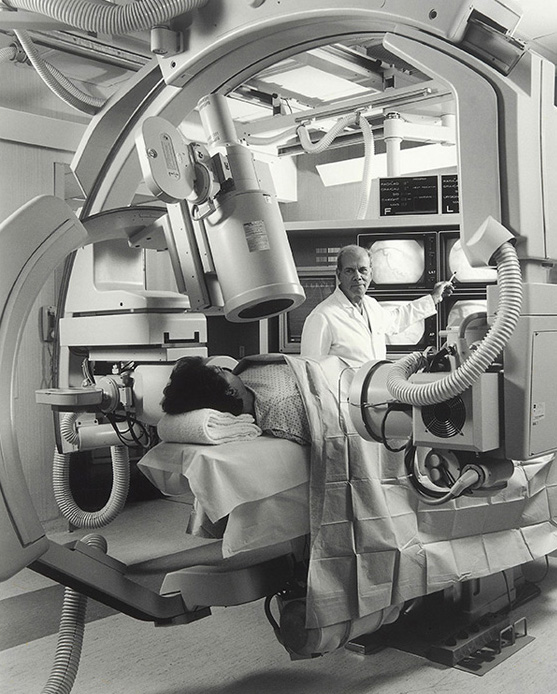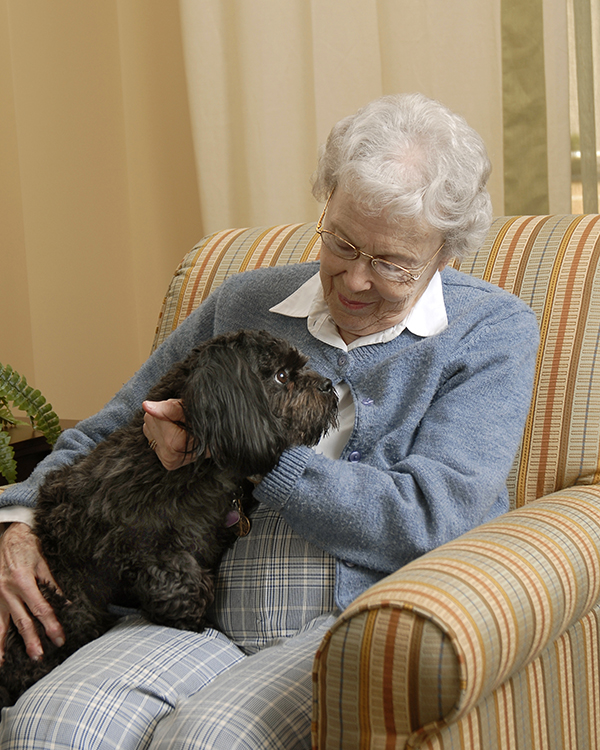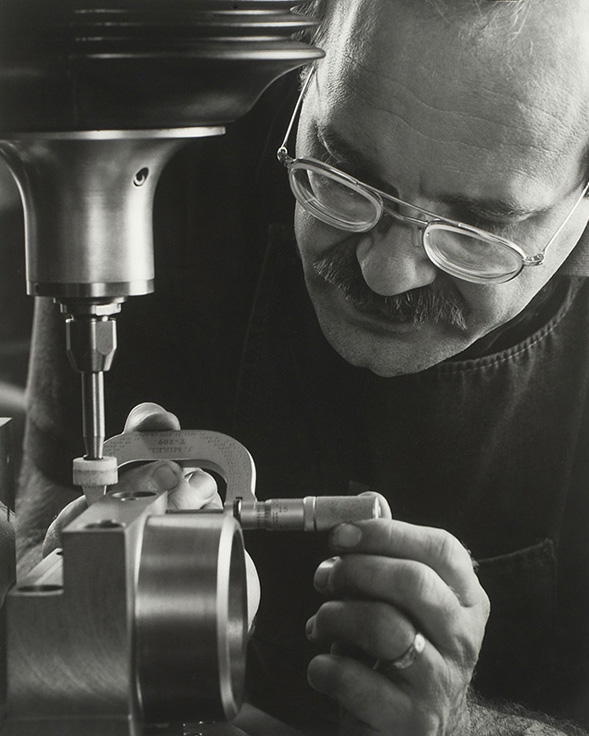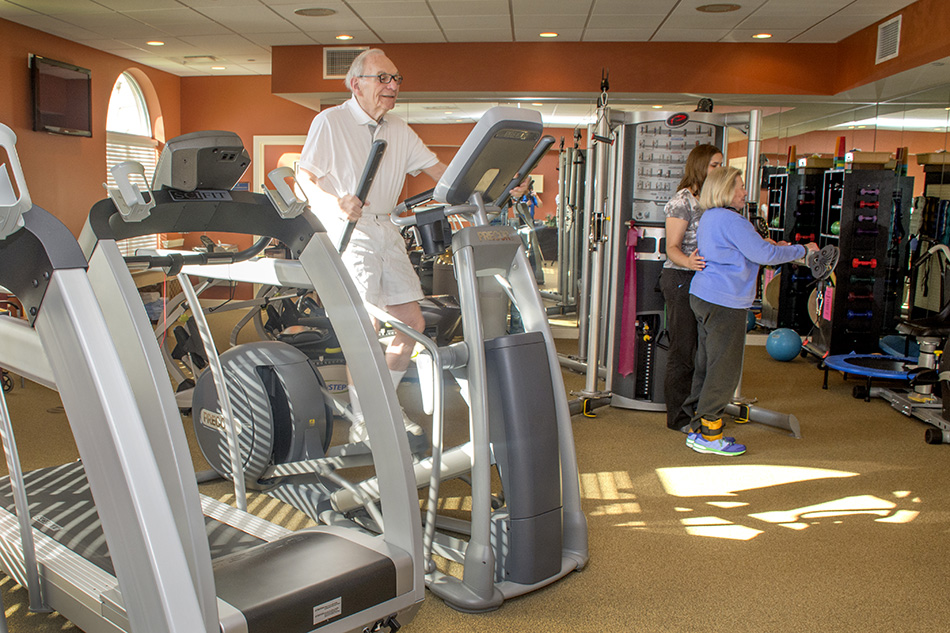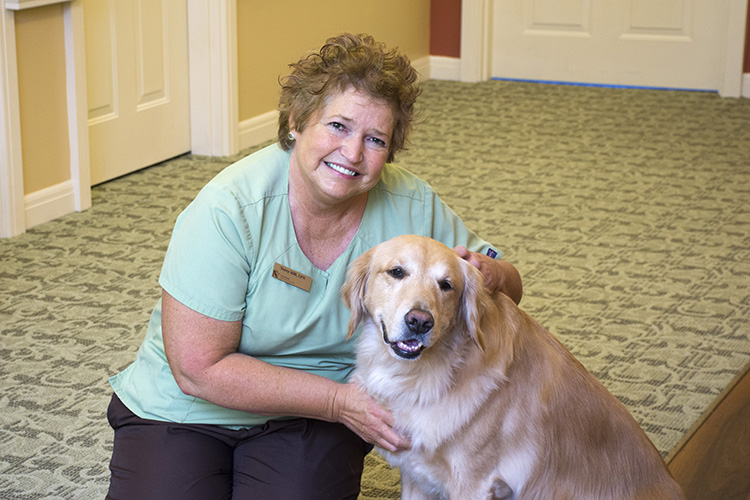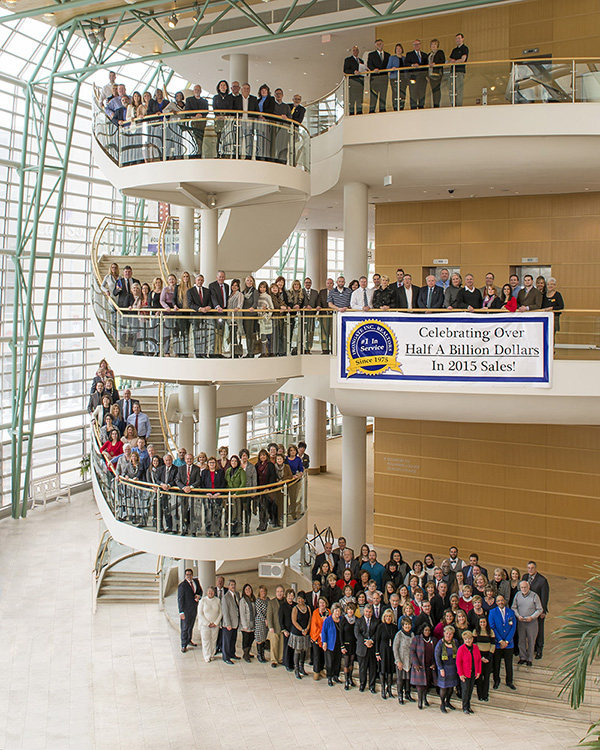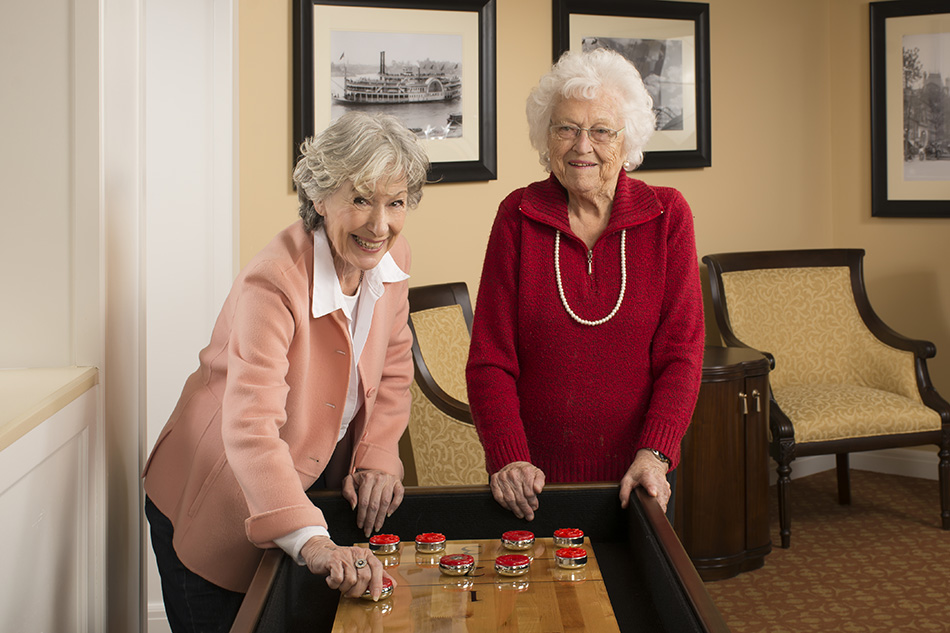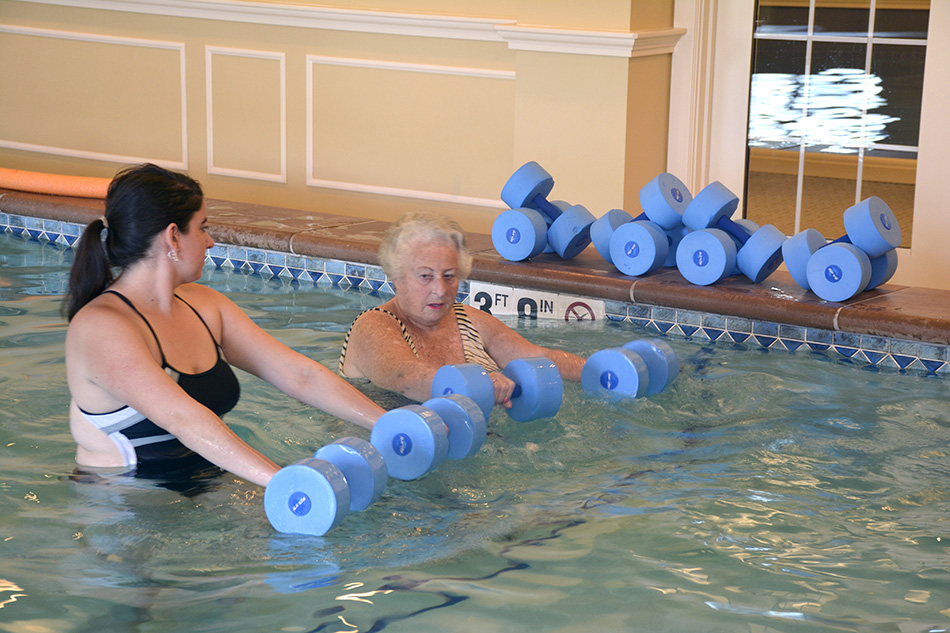 Architectural Photography
"You're awesome! The interior and exterior photographs you did at One Lincoln Park look great."
Courtney Amicon Marketing Coordinator, Miller Valentine Property Management