I really enjoy photographing high school seniors here is the Beavercreek area. Here are a few of my recent high school senior photography sessions. Logan is a senior this year a Beavercreek high school and Cara goes to Carrol high school.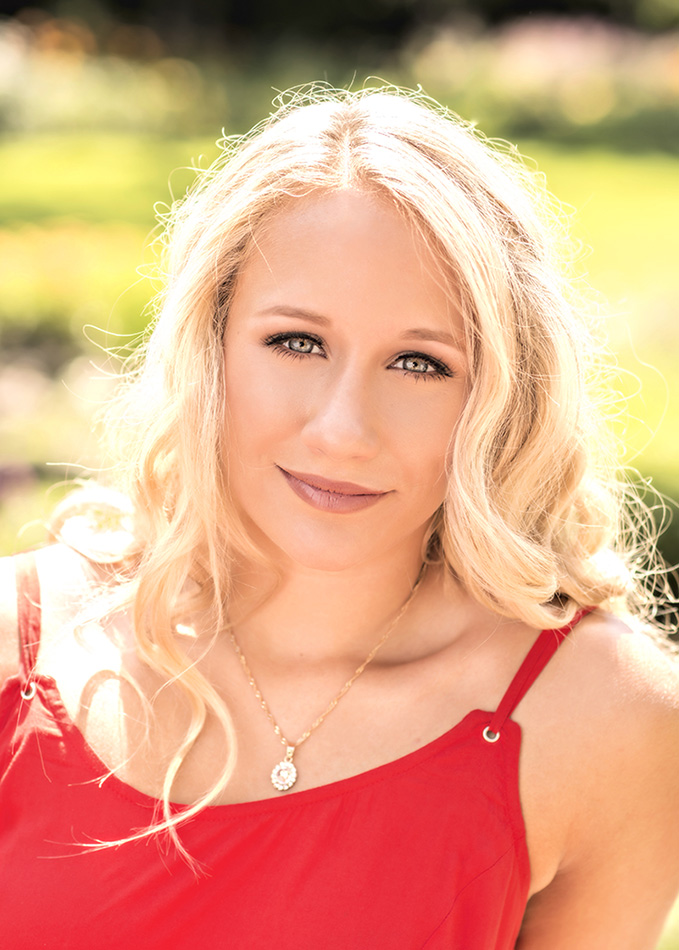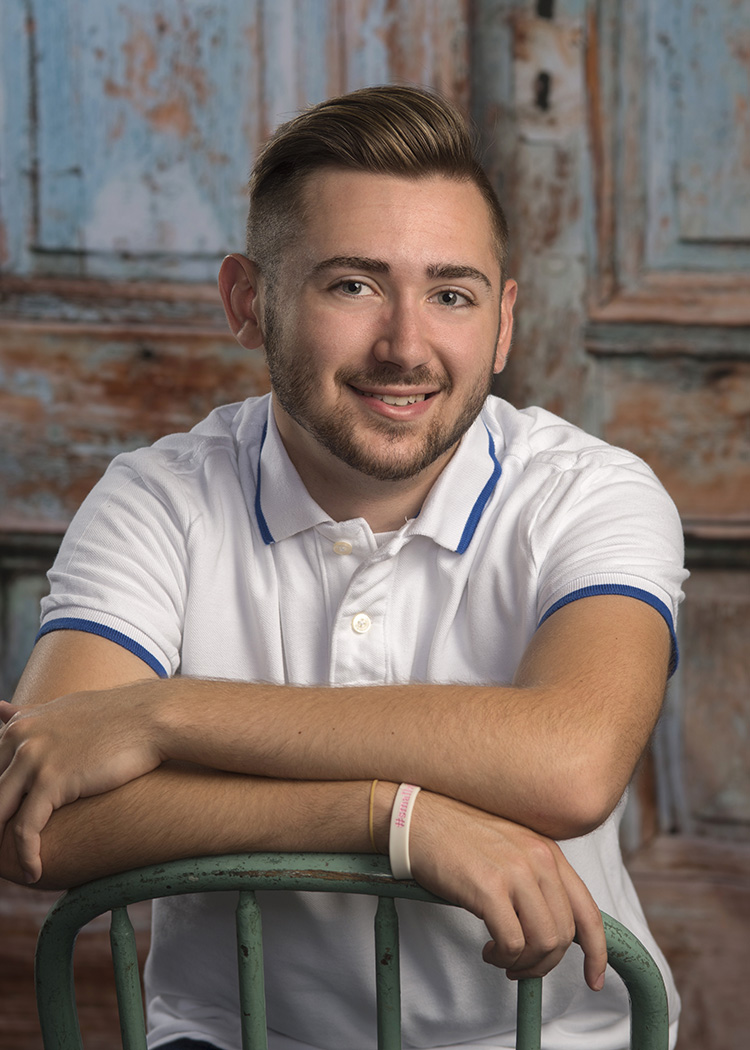 Cara wanted to do all her photographs outdoors at a park. We choose to do all her photographs at Smith Garden in Oakwood. Smith Garden is a beautiful location and I have used it often. The folks with Oakwood keep the park in great condition. The flowers are in bloom for more than half the year. Cara wanted to do multiple outfit changes so I had to bring a portable changing room. We had a gorgeous day with direct sun so my lighting was simple, a silver reflector to add light to her face and a white reflector to add pop to her blue eyes.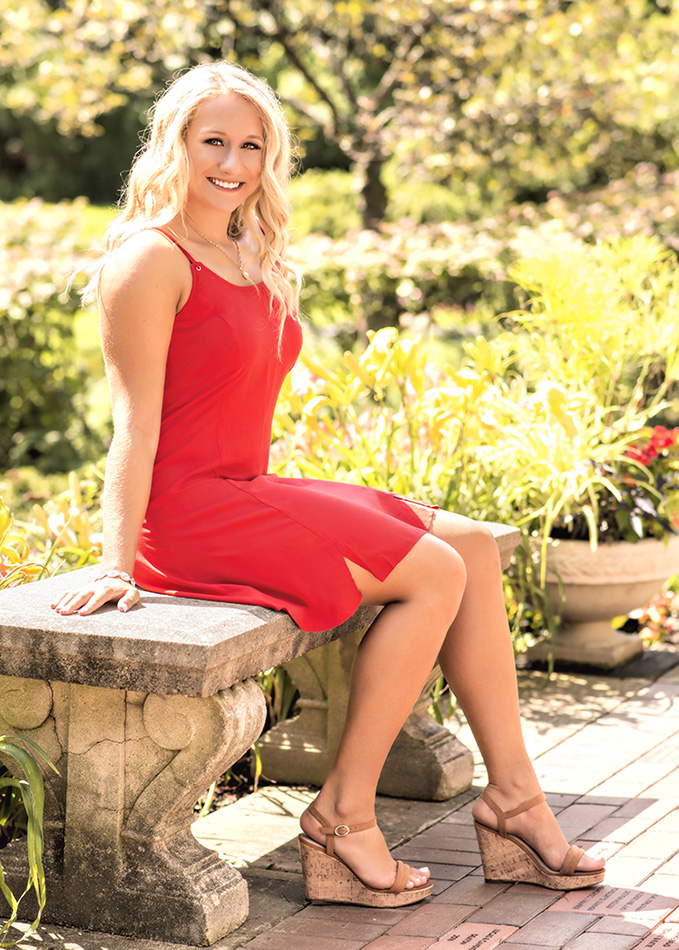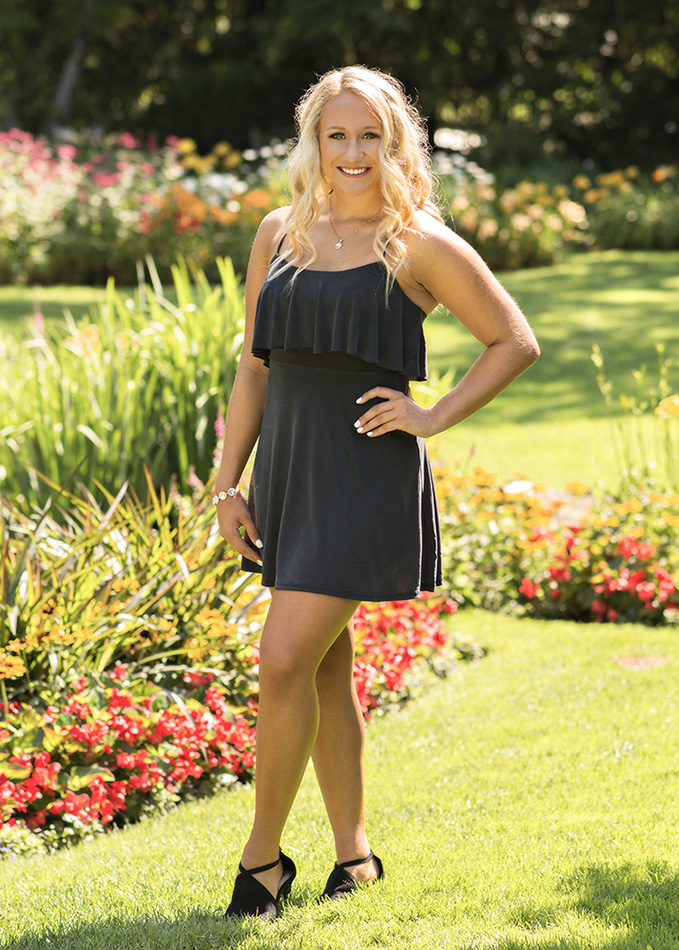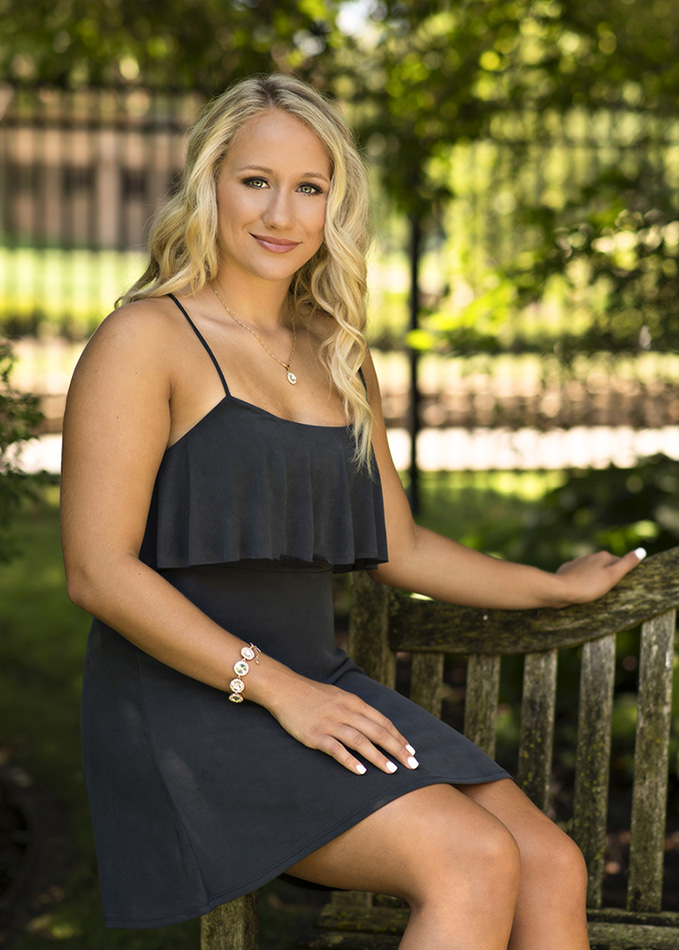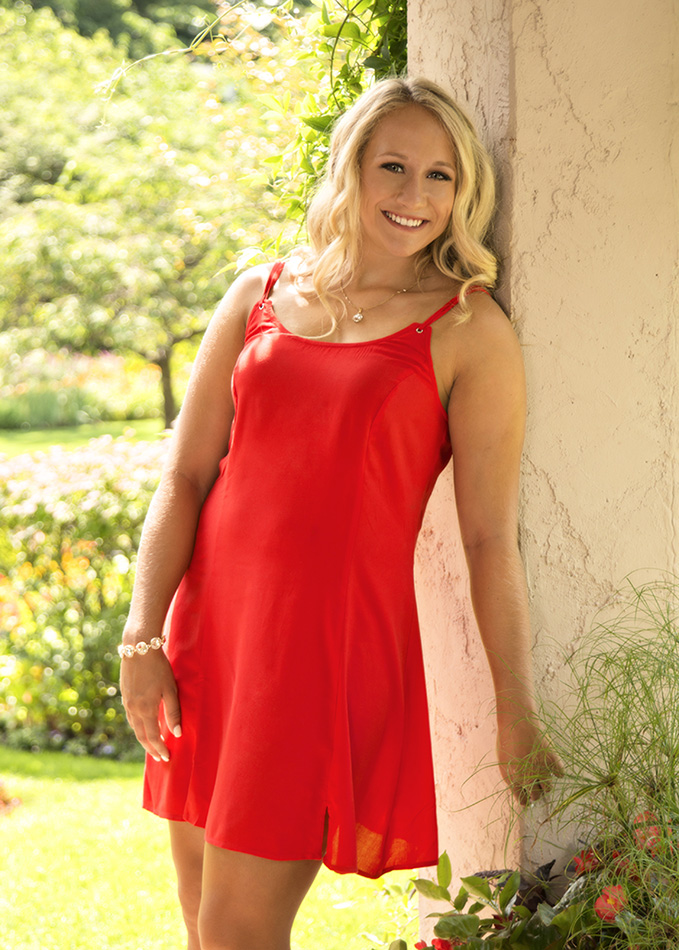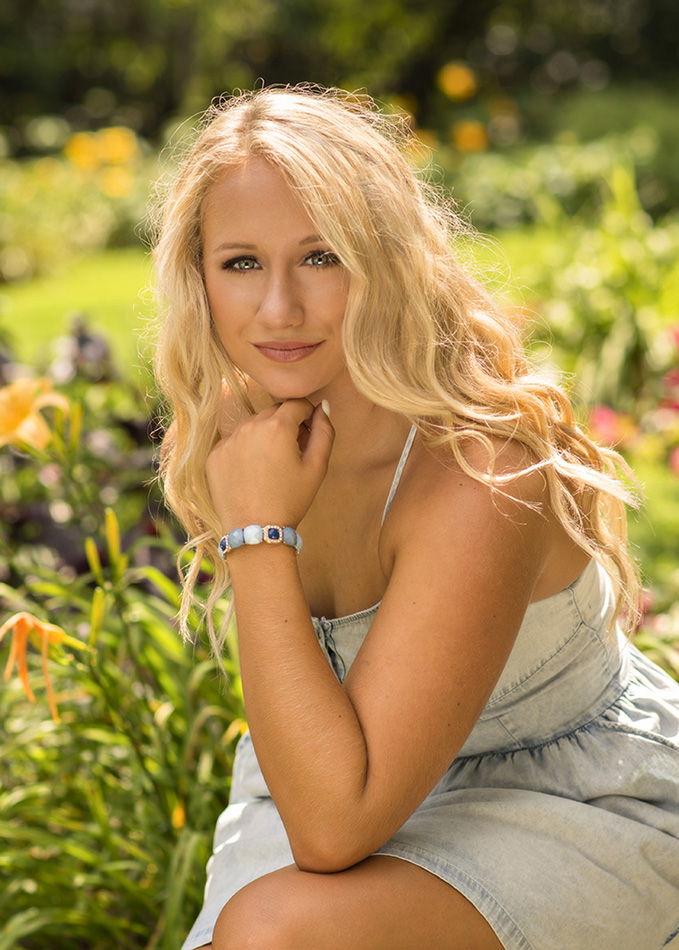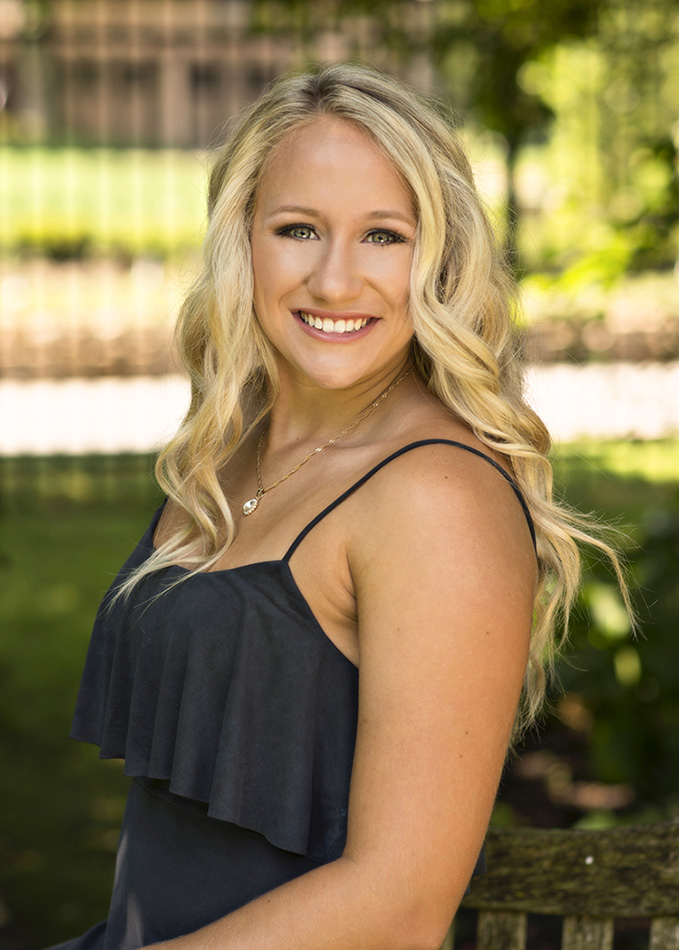 Logan wanted to do both in studio and outdoor photographs. I created a series of photographs using different backgrounds in the studio. I also did a few photographs using natural winds light. We then went outside the studio and finished the session outdoors using many different locations right around the building. Some were urban and some were natural settings.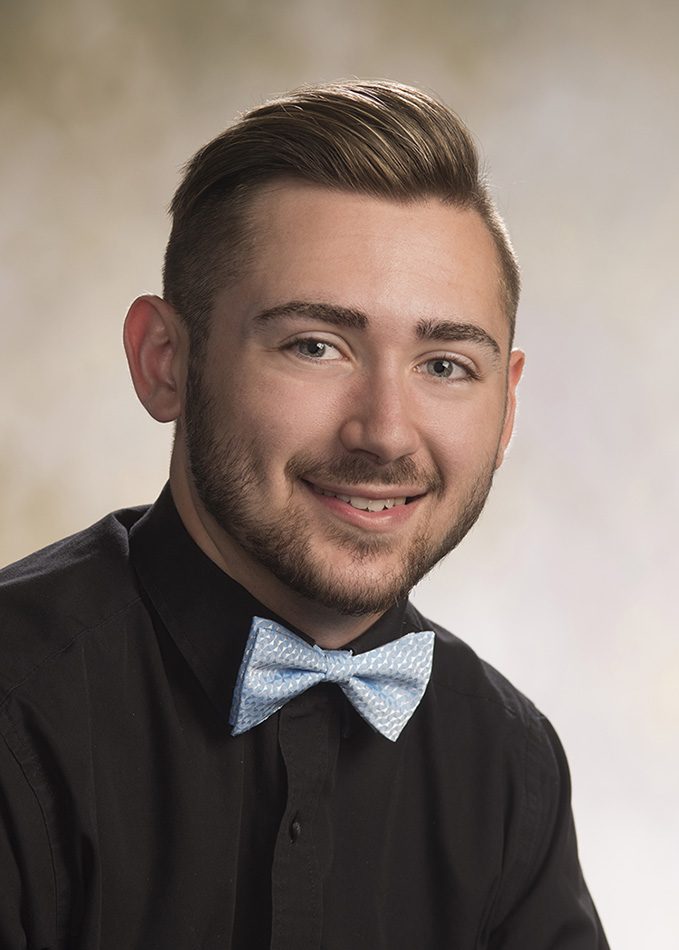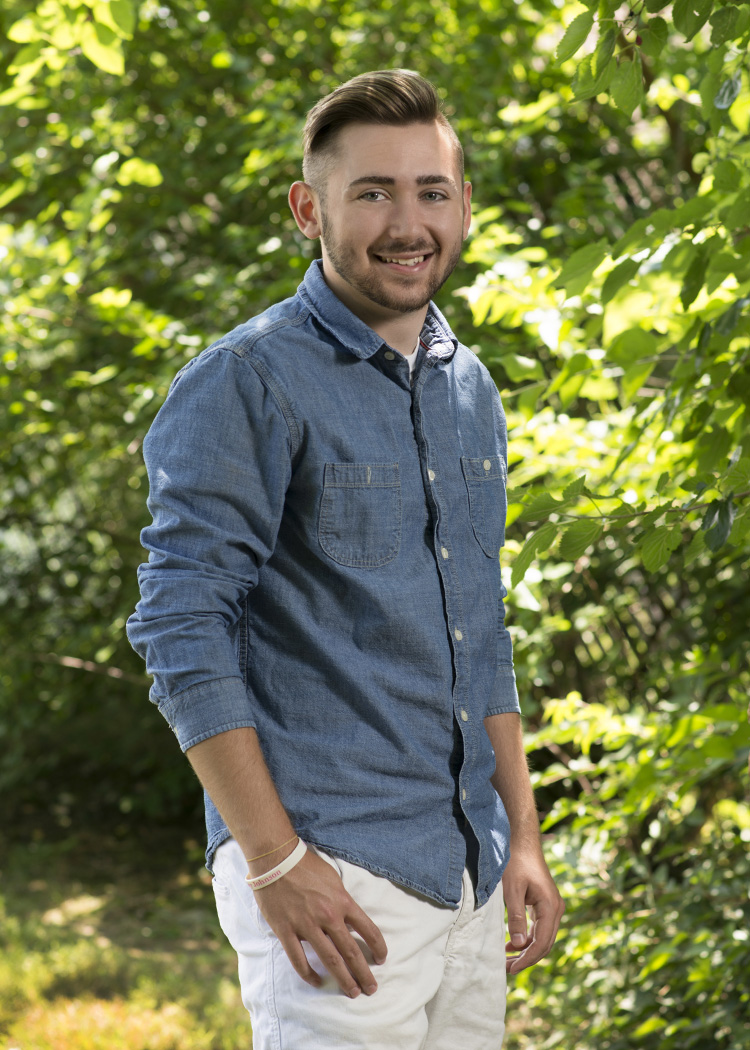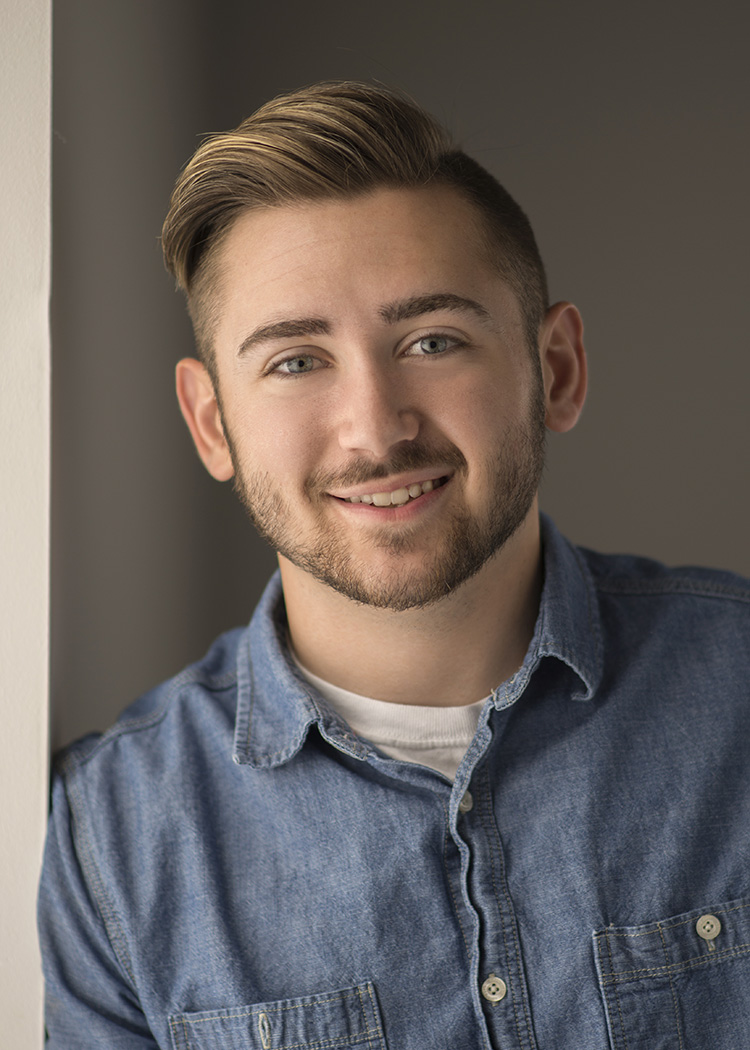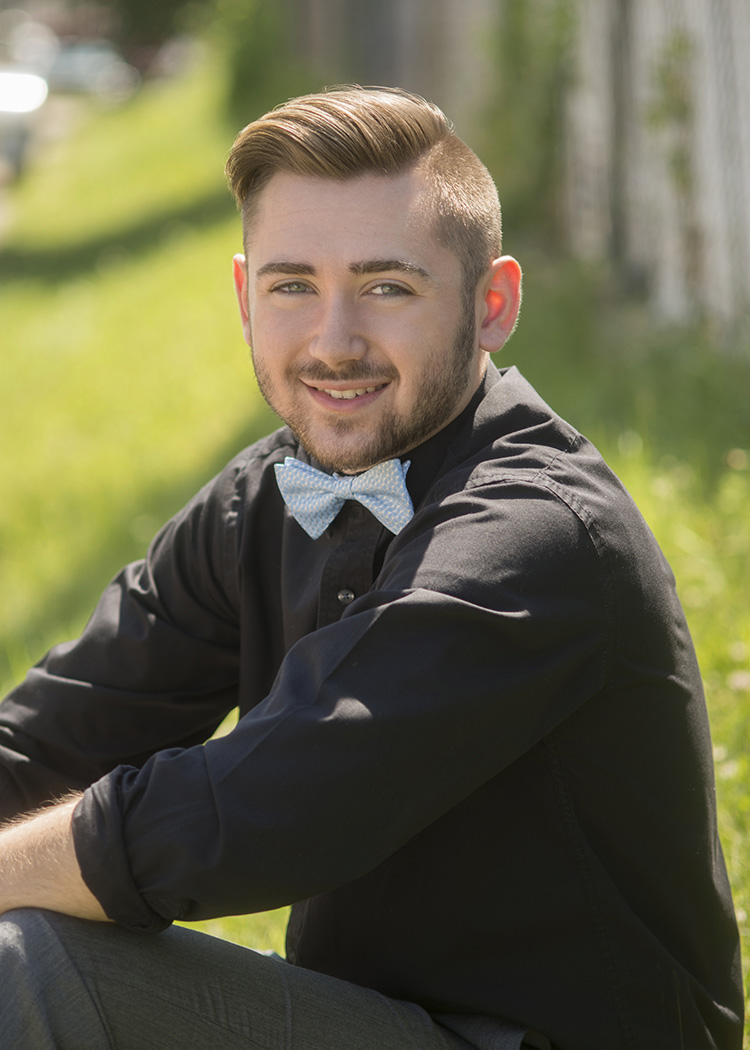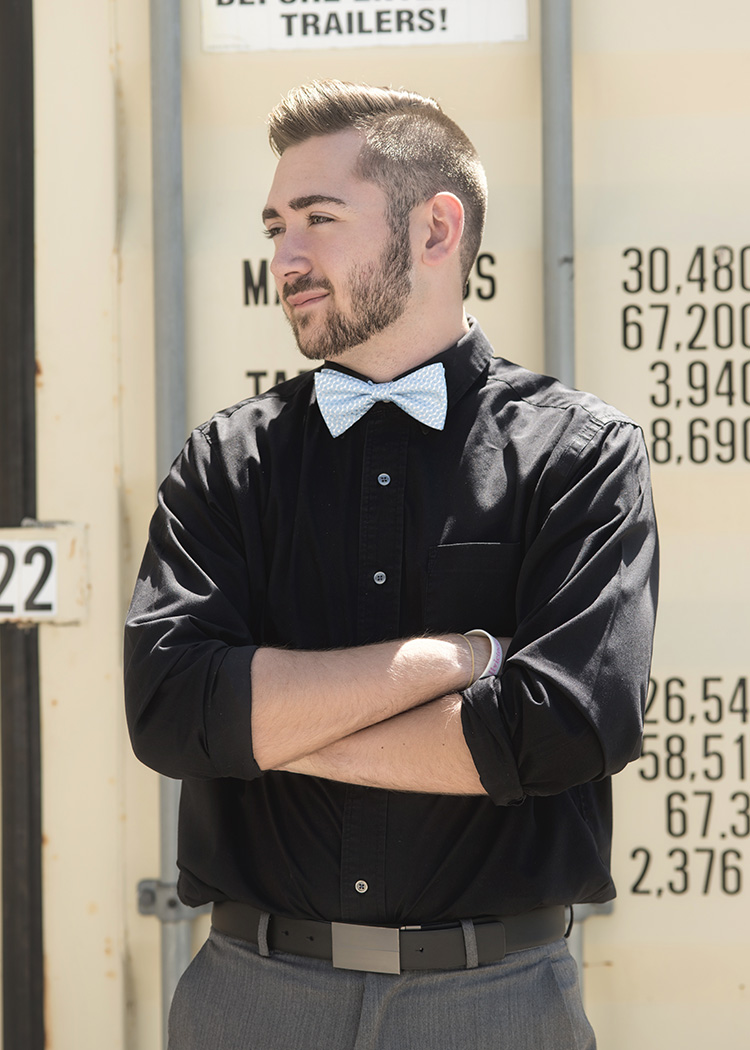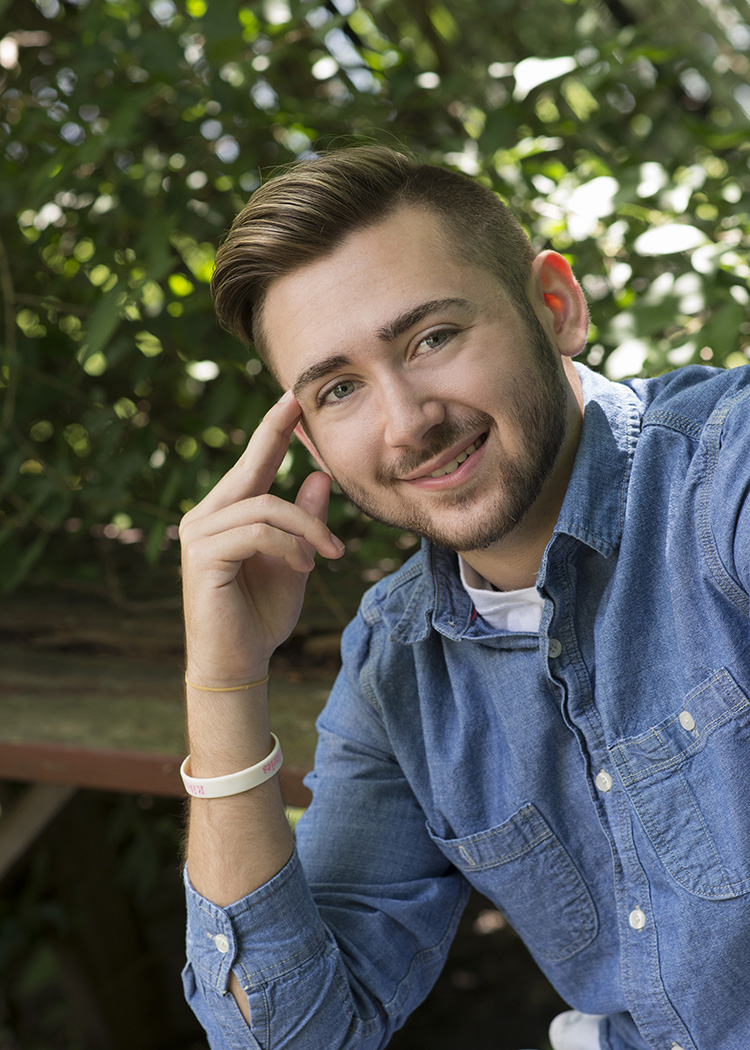 There are appointments available for the late summer and this fall. I am offering a fall, back to school discount. 50% off you session photography fee. Give me a call at the studio 937-298-6776 with any questions or to schedule your appointment. To see more of my high school senior photographs go to ClearyCreativePhoto.com/HighSchoolSeniorPortraits.