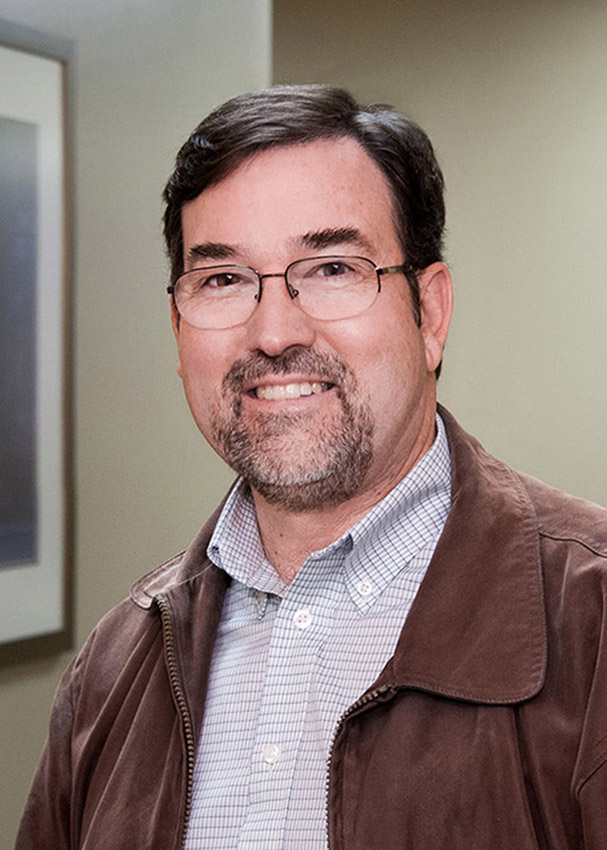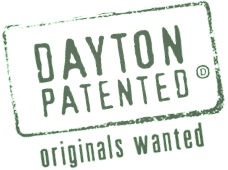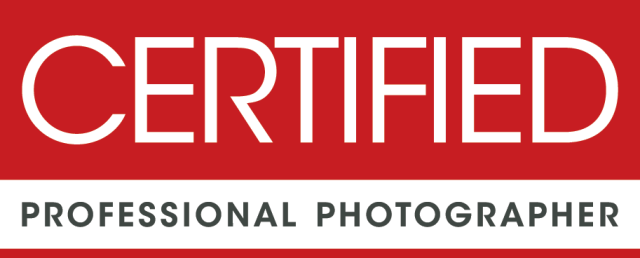 A Little Bit About Me
When I was in high school one of my friends wanted to take a photo class at Dayton Public School's Living Arts Center. Since I had a car and he didn't, I drove him to the classes. After a few classes my Dad said that I could get his enlarger out of the attic and use it. I said what enlarger? My Dad was a photo hobbyist when he was younger, and I didn't know it.
After high school I went to Wright State University. There I studied math, science and photography. After my fourth physics class I decided that the photography classes were much easier and more fun. Going into my senior year my photography teacher asked my if I was interested in graduate school. I never thought about graduate school and she helped me apply to a few schools. I was accepted to Cranbrook Academy of Art in Detroit. Cranbrook is ranked 5th, 6th or 7th best fine arts graduate school in the country, ahead of Yale.
After graduate school I decided not to teach full time at a university and wanted to become a full time professional photographer. I also got married to my college sweetheart Maria. We've been married for 34 years. We have two children, Tom and Maggie.
In 1988 I started Cleary Creative Photography. Since then, I have worked with thousands of satisfied clients throughout the region and nationally, working with individuals, families, small companies and fortune 500 corporations.
The Dayton City Commission recognized me as a Proud Dayton Original in March of 2015. The Commission initiated this award as a nod to Dayton's long history of invention, innovation and inspiration. Recognition is based on creative thinking, doing, believing and achieving. This honor emphasizes my creativity and originality. For more information, see http://daytonoriginals.org/2015/03/18/dan-cleary.
I have earned the degree of a Certified Professional Photographer by the Professional Photographers of America, the leading association of imaging professionals. I successfully underwent a 100-question exam, an image evaluation by a jury of other certified professional photographers nationally, and agreed to a strict code of conduct. Certification is renewed periodically, ensuring confidence in the group's professionalism.
I love to play golf and Monday evenings in the summer you will find me with my friends on the course.
Baseball is my favorite sport because I like games with no time clock and can change in a split second with each new batter.
I drink a cup of Trader Joe's Irish Breakfast tea every afternoon, because it's the best.
Apple pie is better than cake (accept maybe carrot cake) but maybe I am spoiled with my Mom's made from scratch pie that she still makes at age 91.
There's nothing better than a home grown tomato. Do I need to say more?
I'd rather drive than fly.
I play the guitar and am a folkie at heart.
My daughter said once "You and Mom really don't know your nerds because you love Star Wars and Star Trek"
I'm the luckiest guy in the world because for 30 years I have been able to use my God given creativity to help my clients receive photographs they want.