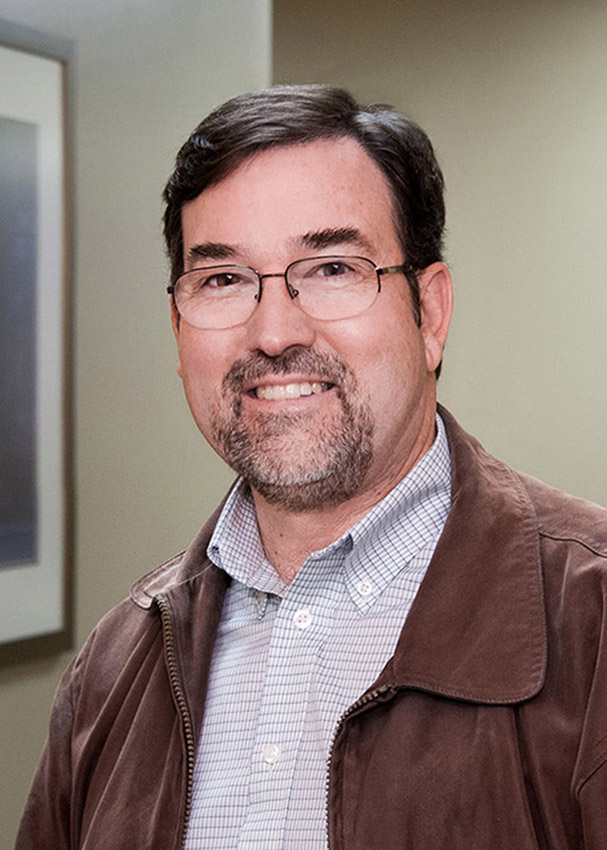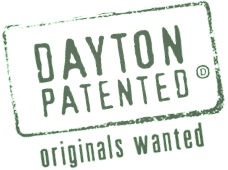 Dan Cleary of Dayton has 30 years of experience as a professional photographer. His interest in photography began in high school when he attended his first photography class at the Living Arts Center in Dayton. After earning a bachelor of fine arts in photography at Wright State University and a masters of fine arts at Cranbrook Academy of Art in Michigan, he worked as a staff photographer at Wright-Patterson Air Force Base. He then apprenticed at the Wallace-Martin Portrait Studio in Dayton.
    Dan opened his own photography business, Cleary Creative Photography, in 1989. Since then, he has amassed thousands of satisfied clients throughout the region and nationally, working with individuals, families,  small companies and fortune 500 corporations.
    The Dayton City Commission recognized Dan as a Proud Dayton Original in March of 2015. The Commission initiated this award as a nod to Dayton's long history of invention, innovation and inspiration. Recognition is based on creative thinking, doing, believing and achieving. This honor emphasizes Dan's creativity and originality. For more information, see http://daytonoriginals.org/2015/03/18/dan-cleary.
    The Professional Photographers of America, the leading association of imaging professionals, has designated Dan as a Certified Professional Photographer. He successfully underwent a 100-question exam, an image evaluation by a jury of other certified professional photographers nationally, and agreed to a strict code of conduct. Certification is renewed periodically, ensuring confidence in the group's professionalism.
    He continually strives to capture his clients in beautiful and unique ways, creating cherished memories that last a lifetime. Call (937) 298-6776 for a free consultation.